The MTB trip you have to live at least once!
26th and 27th of November
Infos
300 riders expected in the Aosta Valley Cervinia Valtourmenche Bike Park teams have been working hard since the snow melt. The majority of the biking trails have been rethought and reshaped for the pleasure of the 300 riders awaited at the start of the Italian venue...
read more
MEGAVALANCHE – Reunion Island
Ride, sun & Fun !
Video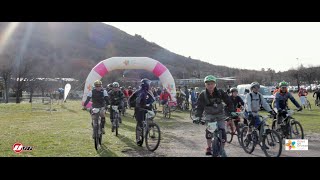 Bigreen 2016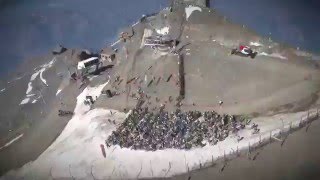 Teaser Megavalanche Alpe d Huez 2016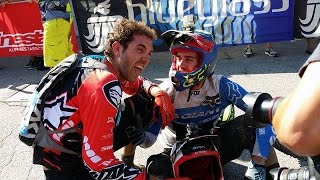 Megavalanche Alpe d Huez 2015 Megavalanche Saint-Paul 2015
Teaser Megavalanche Alpe d Huez 2016

Megavalanche Alpe d Huez 2015

Megavalanche Saint-Paul 2015