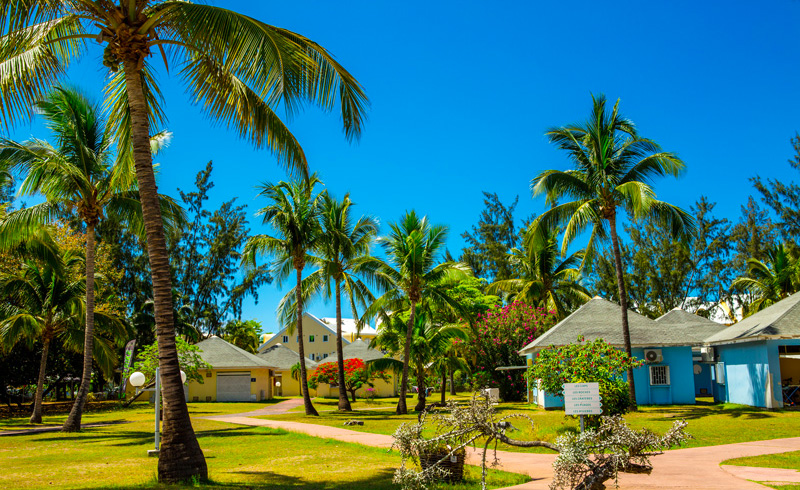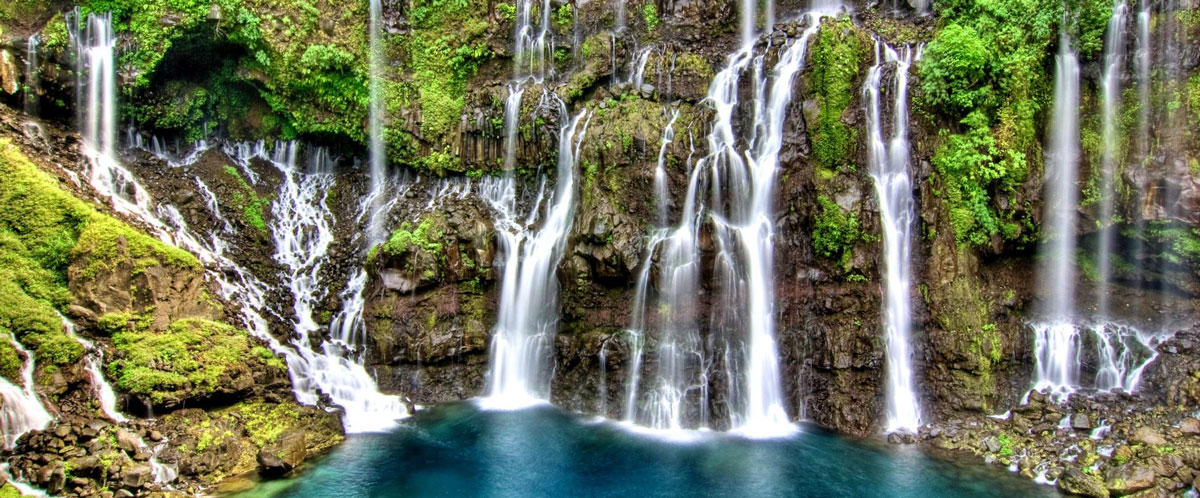 ​THE MOST EXOTIC MTB TRIP
Join us for crazy holidays on the Reunion Island, with friends or family, or even on your own !
Discover the Island and finish in style with the Megavalanche race 
Fly with us to the Mega Reunion Island adventure !
Book your trip package with us and travel carefree
FLIGHT + ACCOMODATION PACKAGE
The following rates include:
Return flight with CORSAIR (one cabin luggage + one hold luggage 23kg included)
Accodomadation in a  2 person bungalow at the Village Corail, right next to the beach (single or triple option available) 
Welcome drink  sunday evening
MEGA PARTY (BBQ on the beach sunday evening after the race (4th december)
The Megavalanche Reunion Island jersey
Your nominative race plate for the week
This rates are valid only until the15th of september 
PARIS :
from 1280€/pers (8 nights)
Departure Orly saturday 26th november at 9:00pm, landing Réunion 27th november at 11:30am
Return:

monday 5th december at 9:30pm, landing in Orly tuesday 6th december at 06h35am (8 nights, 1280€)
wednesday 7th december at 9:30pm, landing in Orly thursday 8th december at 06h35am (10 nights, 1343€)
friday 9th december at 9:30pm, landing in Orly saturday 10th december at 06h35am (12 nights, 1488€)
LYON
from 1309€/pers (10 nights)
Departure Lyon saturday 26th november at 8:00pm, landing in la Réunion 27th of november at 11h55am
Return:

Wednesday 7th december at 20h25, landing in Lyon thursday 8th of december at 06h45 (10 nights, 1309€)
Friday 9th december at 20h25, landing in Lyon saturday 10th december at 06h45 (12 nights, 1563€)
Flights from Lyon goes through Marseille airport (but you do not have to get off the plane)
MARSEILLE :
from 1300€/pers (10 nights) 
Departure Marseille saturday 26th november at 22h05, landing in la Réunion 27th november at 11h55
Return:

Wednesday 7th december at 20h25, landing in Marseille jeudi 8th december at 04h45 (10 nights, 1300€)
Friday 9th december at 20h25, landing in Marseille saturday 10th december at 04h45 (12 nights, 1488€)
OPTIONS :
Bike Transportation : +50€
Careful : ebike batteries can't be taken in the flight, you can rent one on site with Loisibike Saint Leu shop

Kids rate (2 to 11 years old) : – 50€ (on demand)
Trip insurance

 

:
Multirisque confort + option protection sanitaire 95€
Multirisque confort extension sports et Loisirs + option protection sanitaire 125€

Shuttle Airport -Saint Gilles Village Corail

 

: 80€ (both ways)
Entry to the race : by separate form, with a 50% off voucher offered if you book the trip with us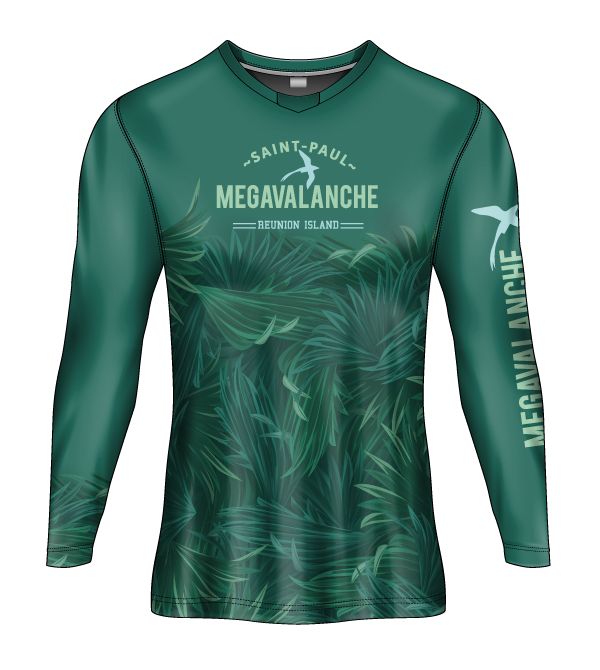 CORAL VILLAGE
The Village Corail is located on the edge of the Indian Ocean (direct access to the beach), 200 metres from the shops of l'Hermitage les Bains (restaurants, bars, supermarket, bakery), 2 km from the centre of the seaside resort of Saint-Gilles les Bains and 45 km from the airport of St Denis.
Its studios are scattered in a 5-hectare park of vegetation and divided into single-storey bungalows. Each of these studios can accommodate 2 to 3 people. They are air-conditioned and functional, equipped with a kitchenette (with crockery) and a bathroom with separate toilet. They open directly onto the garden via a veranda. Some of them are twinned, so they can easily accommodate a large family or a group of friends of 4 to 6 people.
OUTDOOR FACILITIES

On site, you can enjoy various activities:
– private swimming pool
– volleyball
– petanque
The reception is open from 8.00 am to 8.00 pm
At your disposal RESTAURANT – BAR
Closed car park
Luggage room for your arrival and departure days
(possibility to leave your bags)
CAR RENTAL
In order to discover the island easily, see and do as much as you can during your stay we strongly recommand you to rent a car there.
Enjoy  15% off your car rental with our sponsor TROPICAR at the airport with the code "MEGAVALANCHEITC"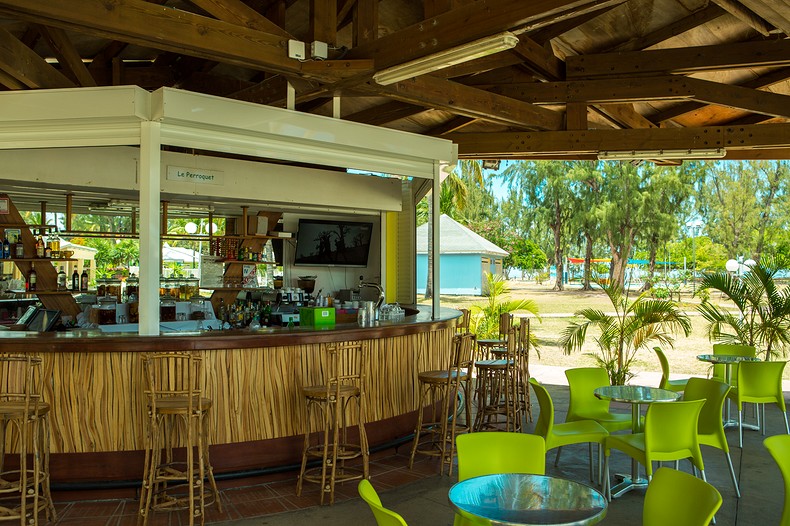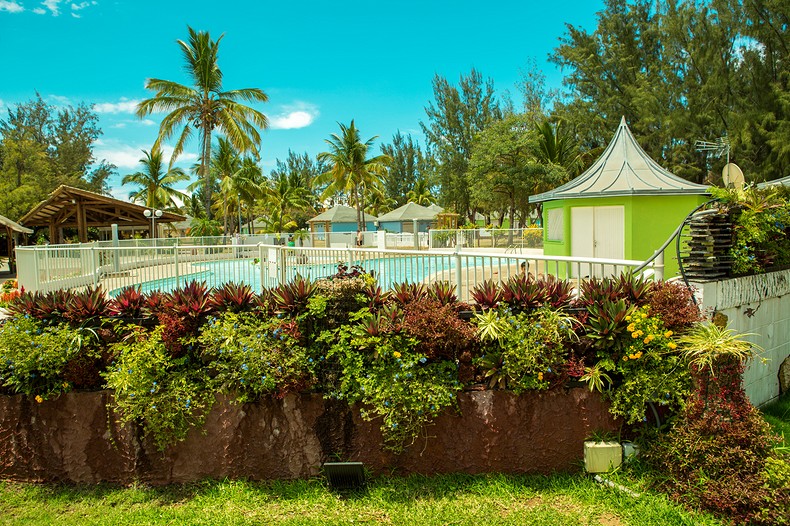 Technical information
Flights are operated by the airline CORSAIR
Tickets are non-changeable and non-refundable.
CUSTOMS FORMALITIES : 
To date and subject to change
For French or European Union nationals: a valid identity card or passport.
For nationals of foreign countries outside the European Union: a valid passport, a visa if necessary (e.g. South Africa) and a return ticket or a continuation of travel.
The family record book is not an identity document and will not be accepted by the police under any circumstances.
Babies or children must be in possession of their own passport (with exit permit if the surname is different from that of the adult or if he/she is in UM) or their own passport (or appear on the parents' passport). The family record book is no longer tolerated.
It is your responsibility to ensure that you (adult, child and baby) are in order with police, customs and health formalities according to your nationality.
(1) These offers are only a proposal from UCC SPORT EVENT with the sole aim of making it easier for candidates to take part in the Mégavalanche de Saint Paul – La Réunion. Village Corail and Air France, sponsors of the event, offer preferential rates.
Megavalanche of Saint Paul, an emblematic race for all lovers of outdoor sports
The MTB Marathon formula, whose spectacular line starts characterize the Megavalanche, has been enriched for a few years with a qualifying day based on an Enduro event offering the 200 expected participants the pleasure of riding through a selection of the best MTB spots in the commune of Saint-Paul.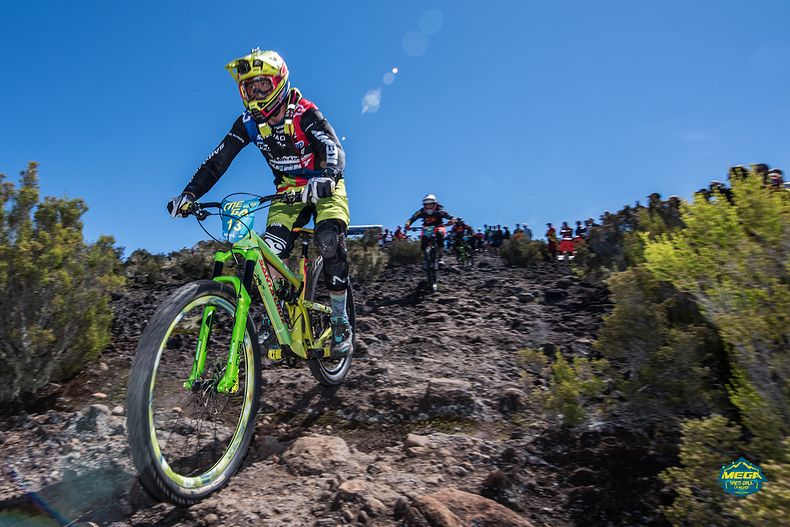 An international competition open to all mountain bike enthusiasts
The Megavalanche of Saint-Paul is also a matter for amateurs, beyond the elite and the confirmed competitors, all those who want to take part in an exceptional sporting adventure can take part in the race as long as they have a mountain bike and suitable equipment, and a desire to compete alongside their friends and other riders.
The International Megavalanche is reserved for the top 100 group after the qualification, the next best go into the Challenger category and the most casual riders compete in the Amateur category, which gives every participant the opportunity to make a good place in their category.
Even the older riders are not forgotten with the Yves Mavilla challenge for the Master 50 and 60 category.