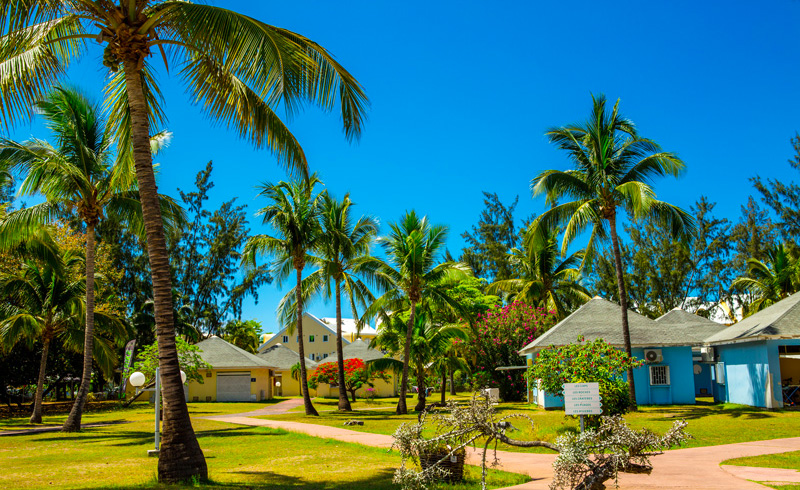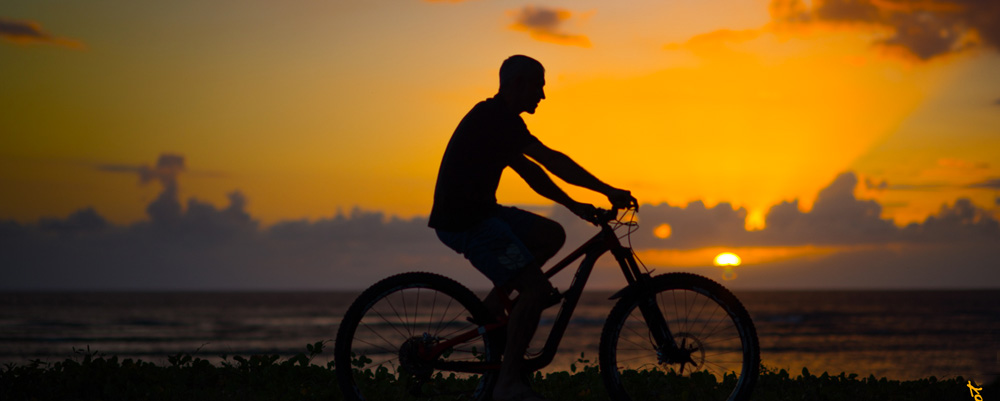 THE MOST EXOTIC MTB TRIP
Join us for a crazy holidays on the Reunion Island !
Flight recommandation
Flight AIR AUSTRAL from Paris saturday 21st November (7:30pm) :
Return monday 30th of november 9pm (8 nights)
Return wednesday 2nd of december 9pm (10 nights)
Return saturday 5th of december 9pm (13 nights)
Recommended accommodation
Village de Corail
The Village Corail is located 2km from the seaside resort Saint Gilles les Bains, and 45km from Saint Denis (airport)
In the nature, and just a few meters from the ocean, this village is perfect to enjoy a nice and peacful holidays with friend or family.
Its 120 little flats are dispatched around the parc and share in 60 gungalows, each flat can host up to 3 persons.
200m away you can find all the shops you need (groceries, bakeries, restaurant…), and the city center of Saint Gilles is only 2km from your bungalow)
Outdoor equipment
Swimming pool
volley-ball,
ping-pong
pétanque
badmington
Secured parking lot
Reception desk is open from 8h00 to 20h00
Luggage storage room
Nearby
Tout proche également, se trouve la zone de loisirs de l'Hermitage permettant toutes sortes d'activités: toboggan aquatique, mini golf, club équestre, discothèques, casino, ou salle de sport ainsi que les commerces et commodités indispensable à votre séjour.
Air Austral
La compagnie de l'océan Indian
La Megavalanche de Saint Paul, une course emblématique pour tous les amoureux de sports de pleine nature
La formule Descente VTT Marathon dont les départs en ligne particulièrement spectaculaires caractérisent la Megavalanche s'est enrichie depuis quelques années d'une journée de qualifications basée sur une épreuve d'Enduro offrant aux 200 participants attendus le plaisir de sillonner une sélection des meilleurs spots VTT de la commune de Saint-Paul.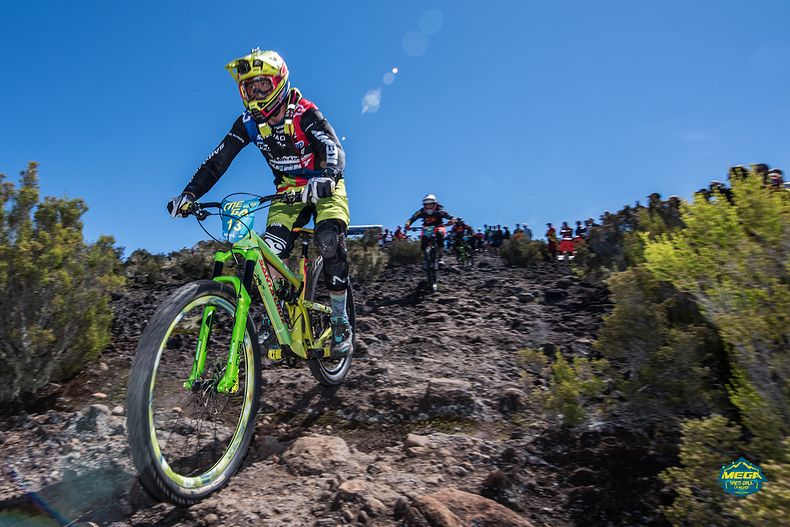 Une compétition internationale ouverte à tous les passionnés de VTT
La Megavalanche de Saint-Paul est aussi une affaire d'amateurs, au-delà de l'élite et des concurrents confirmés toutes celles et ceux qui veulent participer à une aventure sportive d'exception peuvent se lancer dans la course dès lors qu'ils disposent d'un VTT et d'un équipement adaptés, et d'une envie de concourir aux côtés de leurs amis et d'autres pilotes.
La Megavalanche Internationale est réservée au groupe des 100 meilleurs à l'issue de la qualification, les suivants du classement général partent en catégorie Challenger et les plus dilettantes concourent en catégorie Amateur, ce qui offre à chaque participant la possibilité de faire une belle place dans sa catégorie.
Même les riders d'âge mûr ne sont pas oubliés avec le challenge Yves Mavilla qui récompense la catégorie Master 50 et 60.