For those who would still ignore it, the Megavalanche Saint Paul is one of the most famous and not-to-be missed Enduro Mass Start race.
MEGAVALANCHE
Since 1995, thousands of you have taken part in the Maïdo every year, in all weathers! His departure in Mass Start at 2205 meters above sea level on the Mafate circus, and his arrival in Savanna, makes this DH Marathon the longest and craziest race in the world. In addition to this renowned event, there is also the MEGA KID, dedicated to children, and the e-Megavalanche, a category reserved for electrically assisted mountain bikes.
So ? Ready to start the MEGAVALANCHE?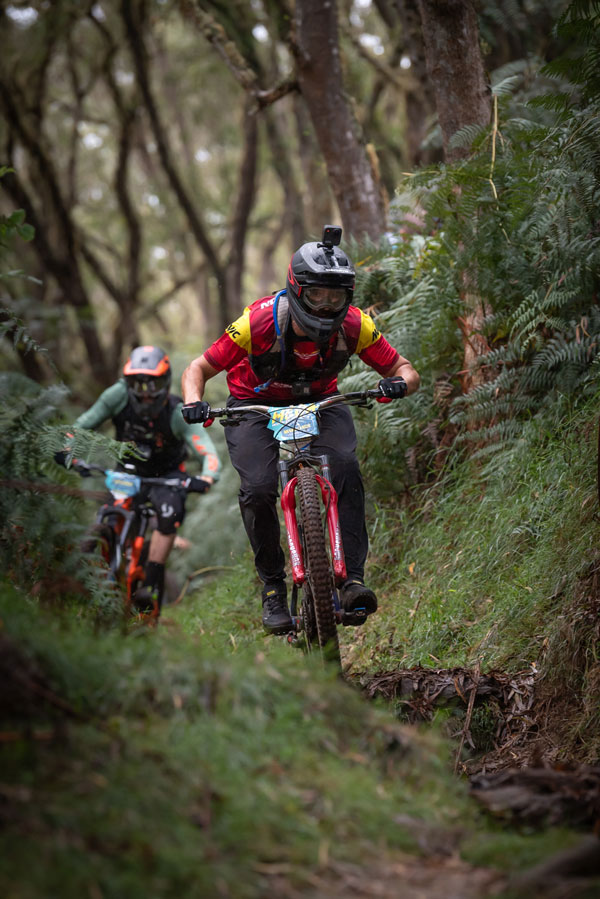 Friday : FREE PRACTICING
7.45am to 12am/ 3.30pm to 6.30pm :  Welcoming of the participants, frame plates withdrawal
St Gilles Plage des Brisants – Centre de Voile.
9am : Departure of the shuttles Savanna Saint Paul for free practicing. One lift only.
Reservation required (18€)
Saturday : Qualifications
Start from the Maïdo, by ascending number order
100 first qualified:  Mégavalanche // from 101st au 250th : MégaChallengers
9am : Enduro Start
5.30pm : Results
Sunday : MEGAVALANCHE
Start from Maïdo.
6am : Shuttle departure – Stade Savanna St Paul to access to the start (boarding 5:30am).
Reservation required (7€)
8.30 am : Positioning of the riders on the starting lines
9.00 am: MEGAVALANCHE : letters A to E
9.30 am: MEGA E-BIKES
9.45 am : MEGA CHALLENGERS : letters F to M
11am : Awards official ceremony Savanna St-Paul
The Megavalanche frame plate and number
The Megavalanche gift
Disposable timing chip
Live timing, results and diploma
Liquid station on the finish line saturday and sunday
Aperitif drink saturday evening
MEGA 55 €
ONE DAY 35€
MEGA KID 19€
Shuttle Saint Paul -Maïdo friday / saturday / sunday  (18€/day/pers)
Cancellation insurance (5€)
Multisport insurance (4€/day)
The classic MEGA, but boosted !
Enjoy 100% of the world's greatest downhill riding your VTTAE ! Same program as the "muscular ones", with departures and a category apart. Rendezvous at the Maïdo on Saturday for the qualifications up to Saint Gilles, and take off on Sunday morning from the Maïdo at 2205m for 21km for a pure downhill mountain biking and gentle recovery thanks to your assistance 😉 Attention compulsory technical control at the Loisibike stand on Thursday.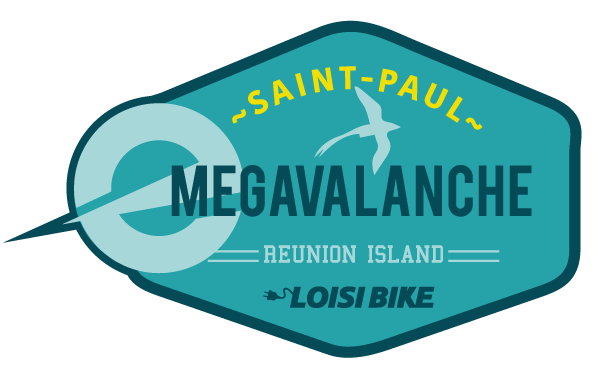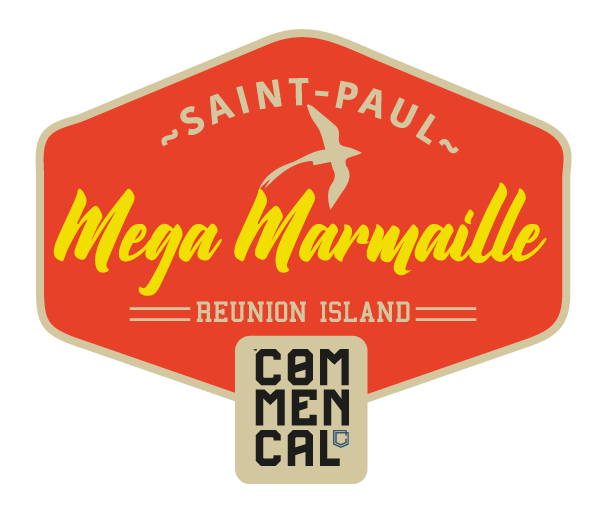 Saturday at the start of the last big special for their qualifications and Sunday in Mass Start for the race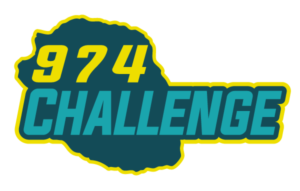 A 100% Reunion classification will reward the 3 best pilots of the Intense Island!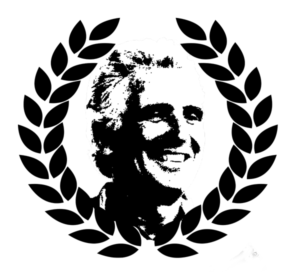 In memory of a pioneer in mountain biking, a lover of the Mega, in which he has always participated since 1995, the Yves Mavilla Trophy will be awarded to the first Master 50. Yves has always cheerfully accompanied all editions and the biggest mountain biking events in the MASTER category. It was an occupational disease that prevailed in 2016, he had good friends in the ATV community, including many from Reunion …