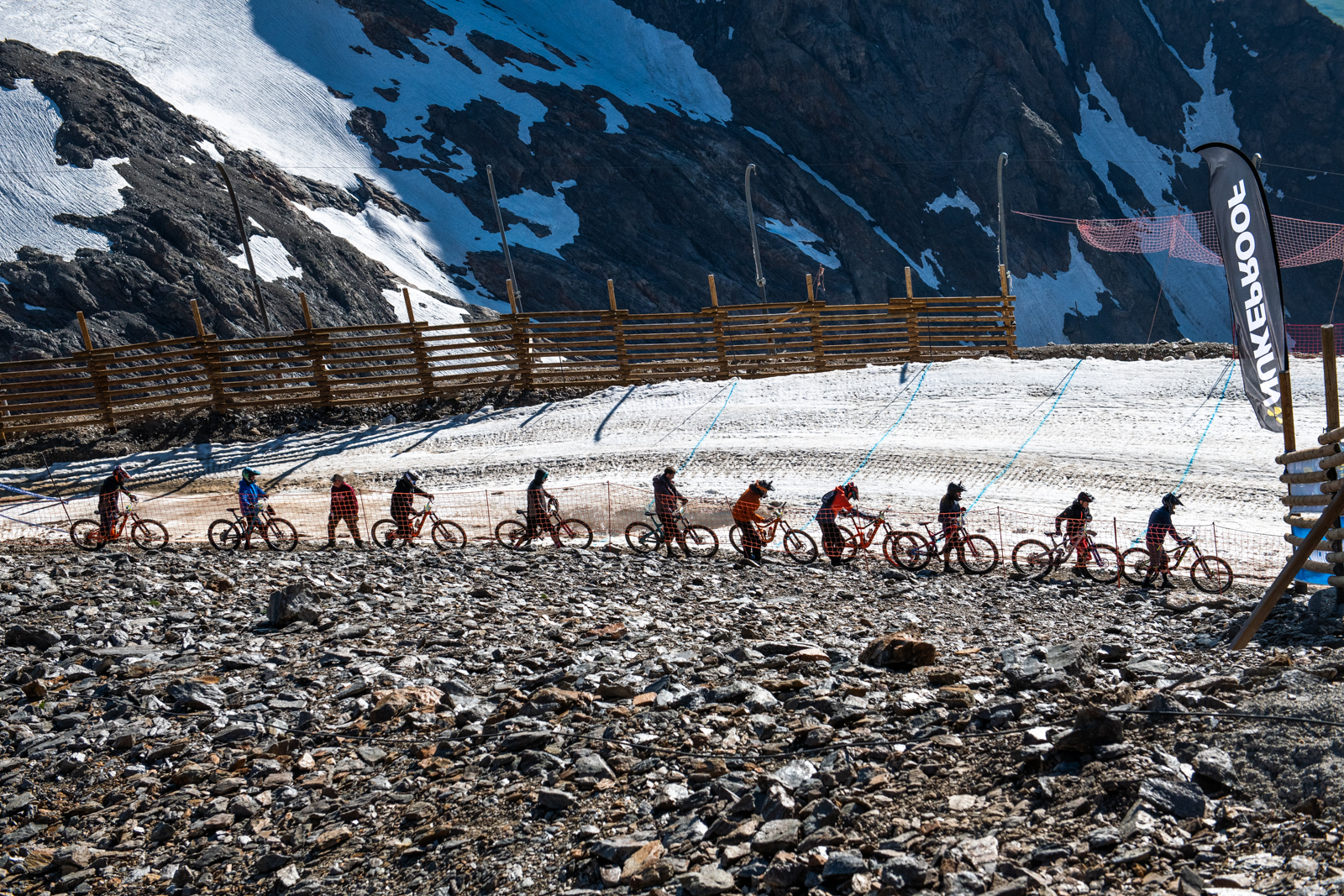 Another beautiful day for the MEGAVALANCHE 2019 in Alpe d'Huez. This morning, the riders were able to start in superb weather conditions. Where the glacier was a little icy yesterday, the snow was able to melt in morning sun and allow the riders to have a better sliding experience!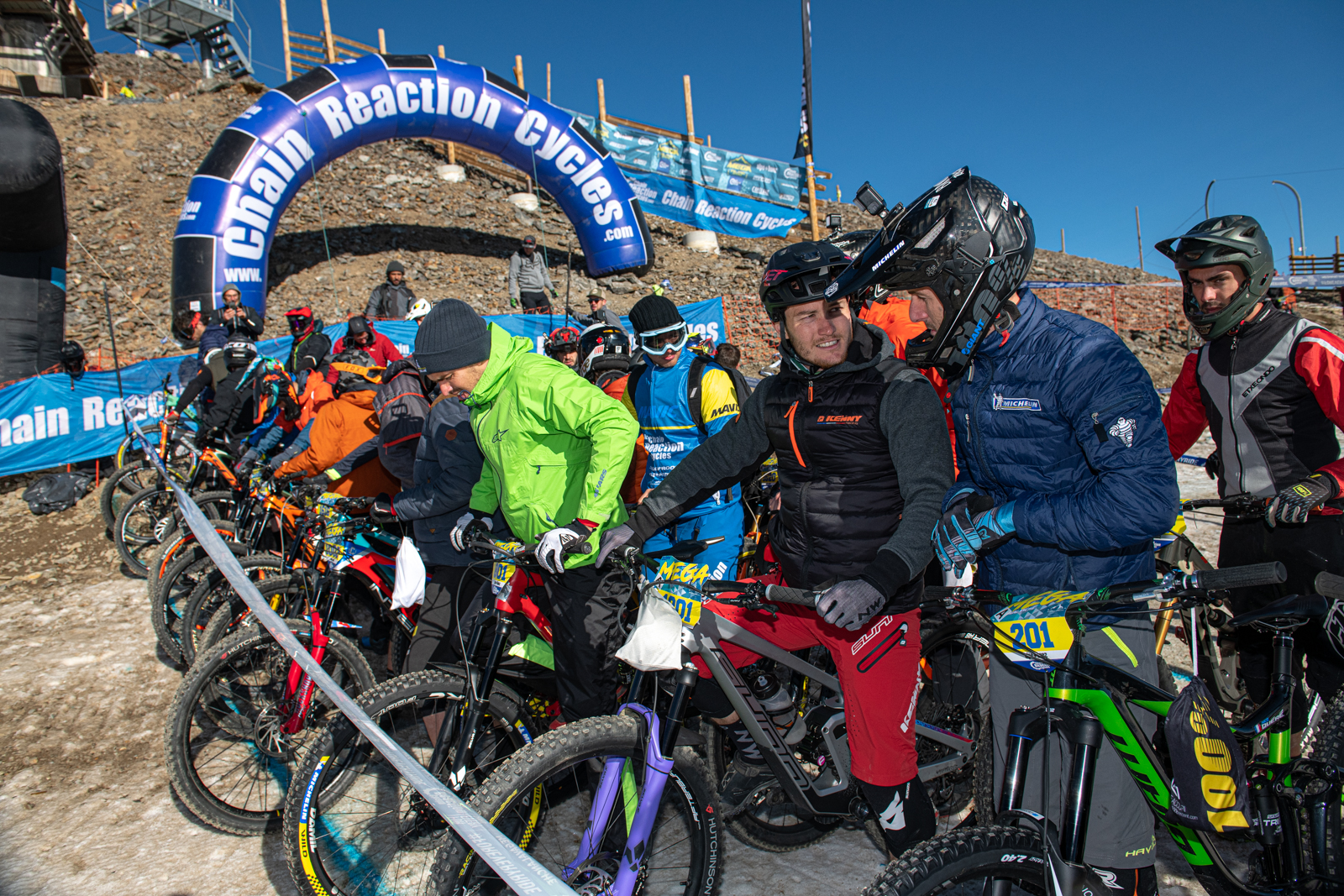 The top riders are concentrated and have only one desire: to embark on the greatest descent in the world!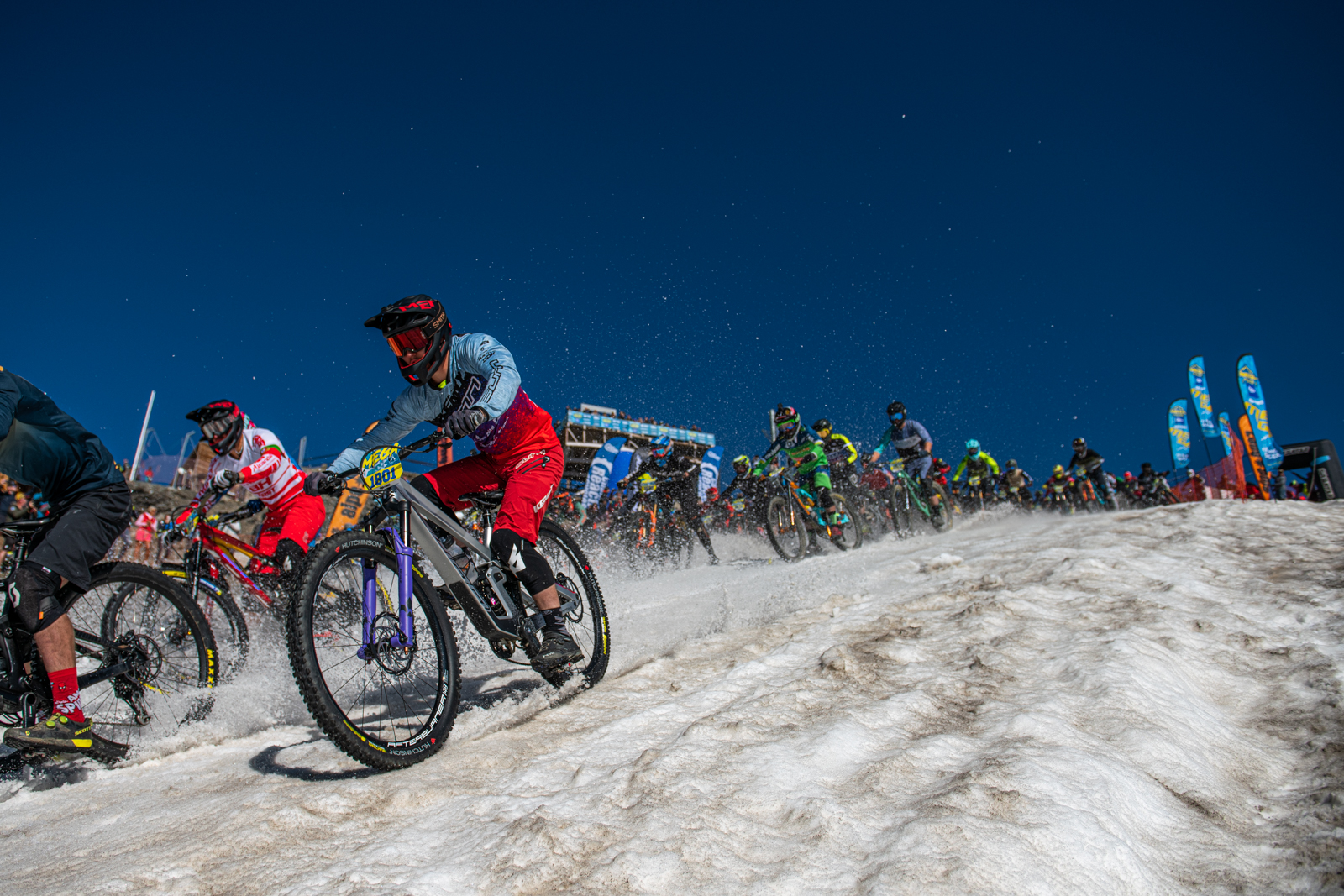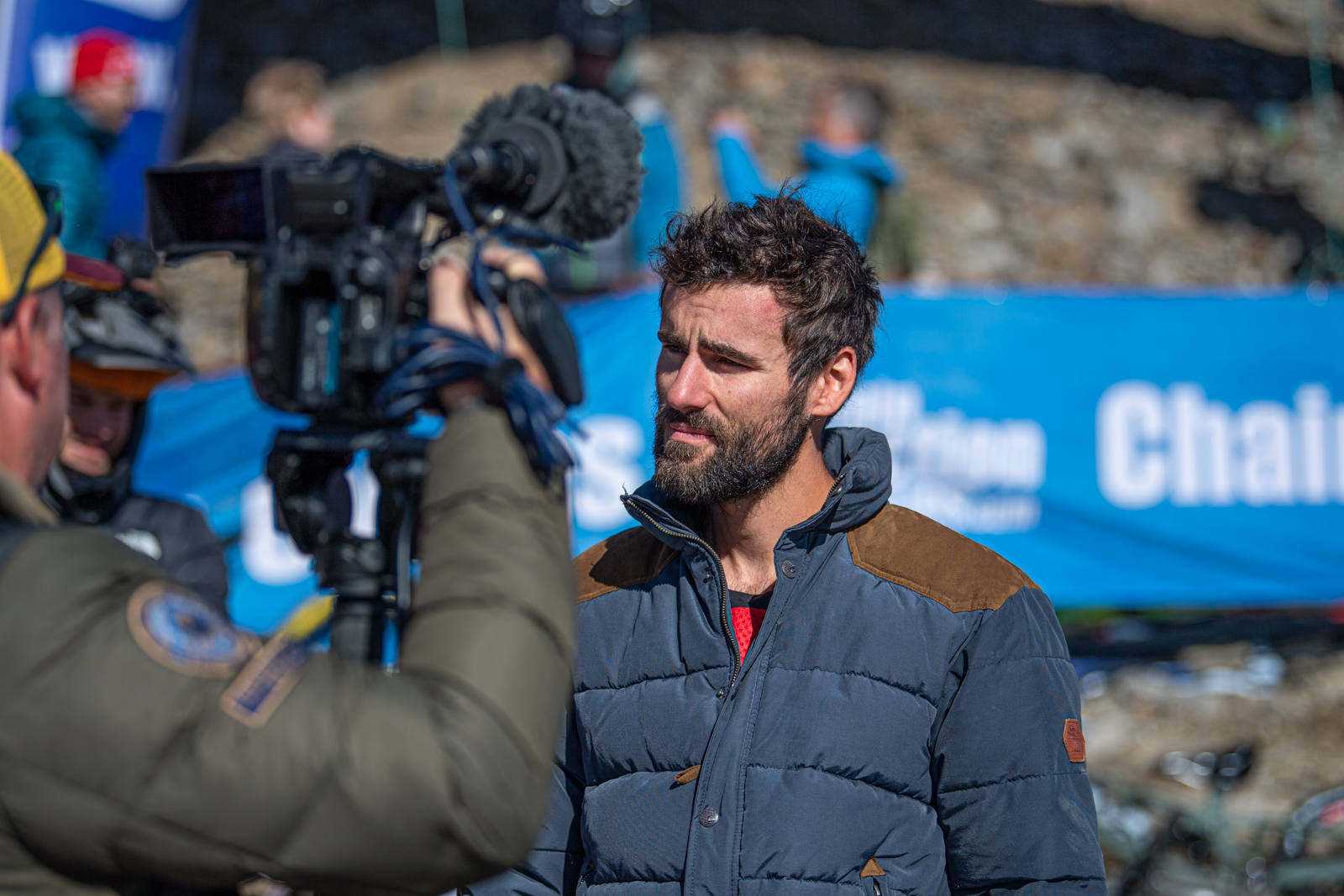 The Frenchman Kilian BRON, winner of the Mountain of Hell, has played cat and mouse with José BORGES for a long time, but he admitted to being a little more physically tired at the end of the race and losing in the last kilometers against the Portuguese. The French Kevin MIQUEL, winner of the Maxiavalanche 2019 and leader of the European Massstart Series, completes the podium.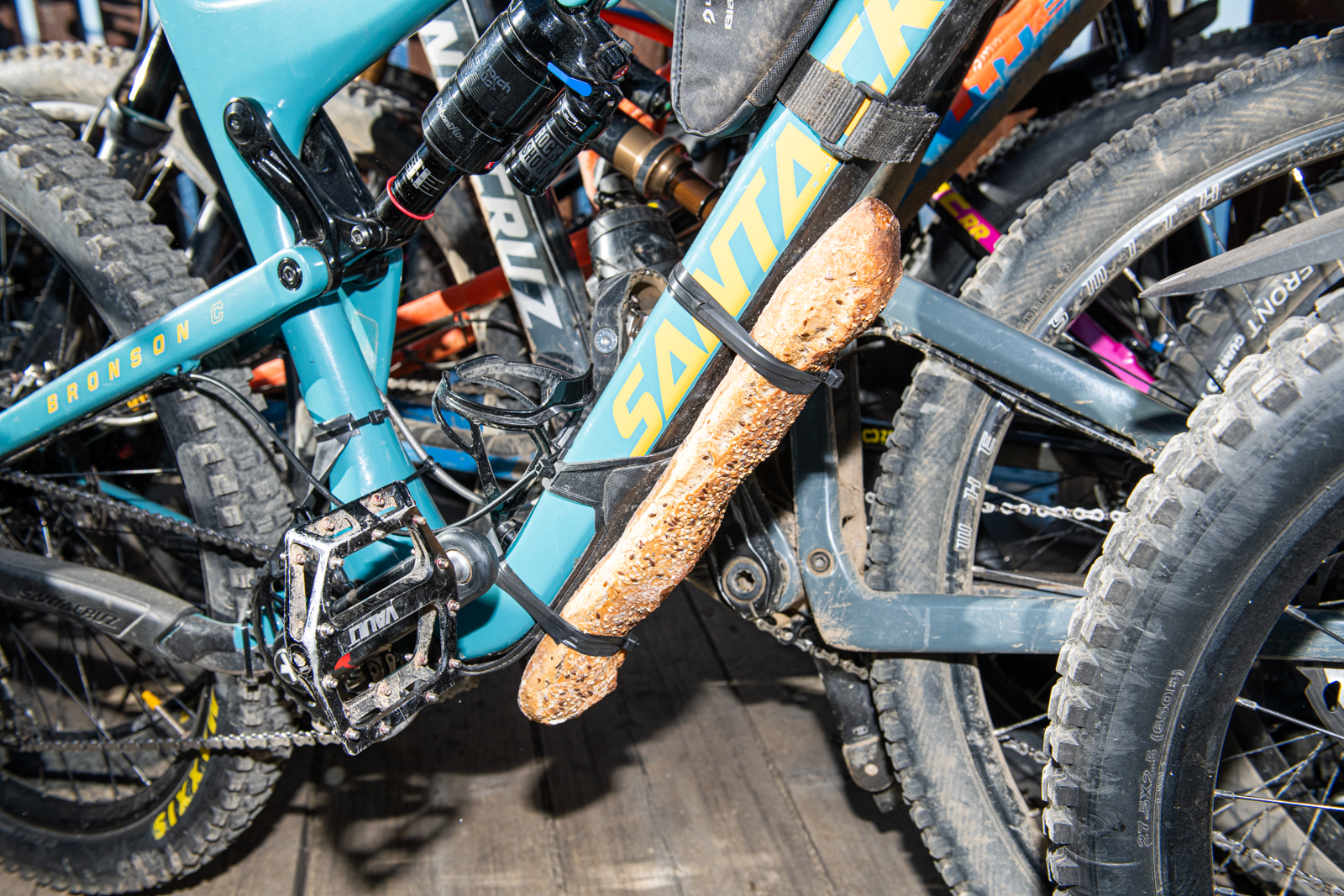 The riders have good ideas to protect their frame !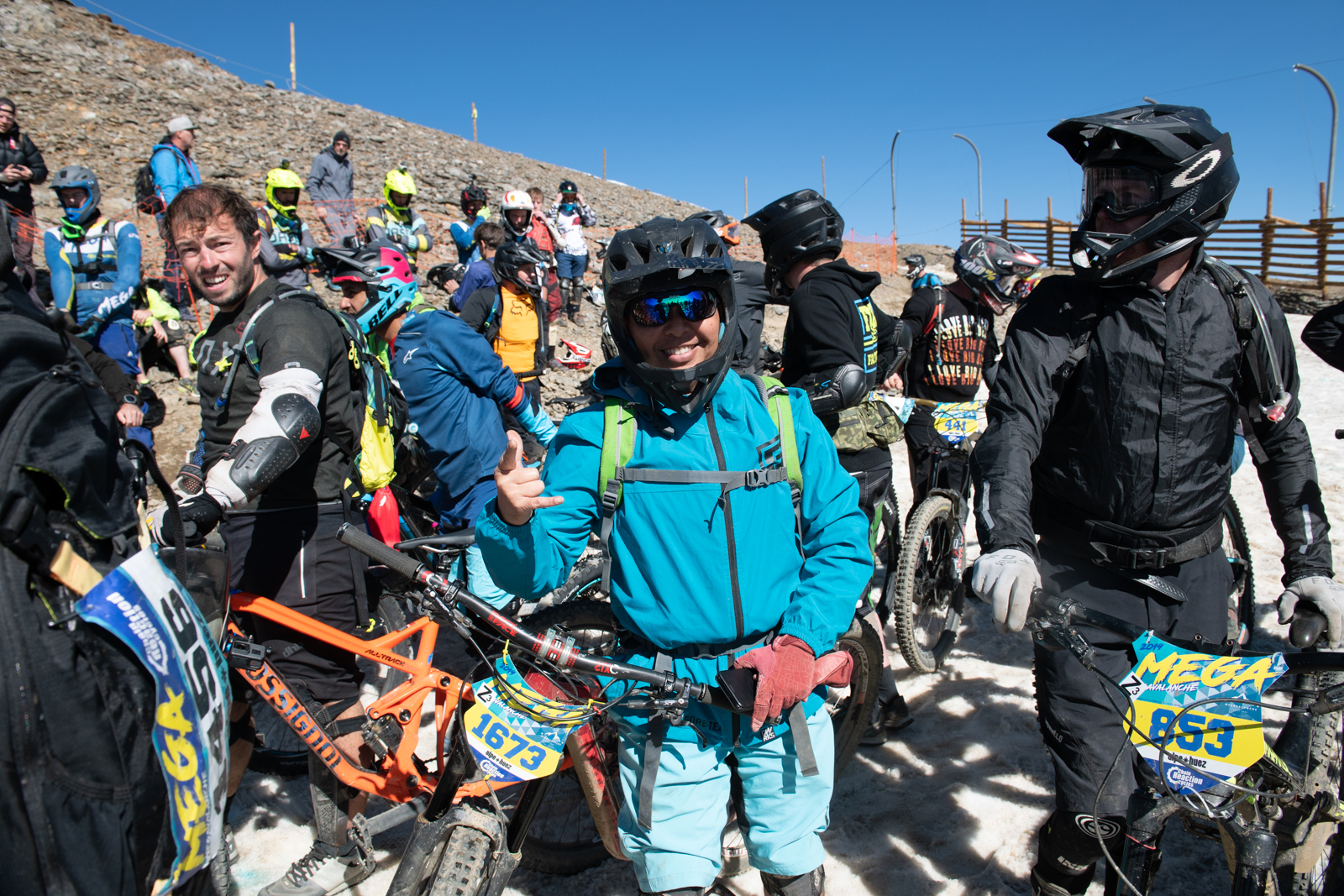 Amateur riders are also delighted with their MEGAVALANCHE 2019! Despite having butterflies in their belly at the start of the glacier, they were able to enjoy the general atmosphere and good conditions of the glacier.