The 2015 MTB season is almost over, and it was full of emotions for all the enduro riders!
The final stage of the Trophy Enduro Mass Start by Continental 2015 has been ridden the 13 of september in Andorra with the Maxiavalanche. On the podium can we find Giordanengo (Giant), Baptiste Gaillot (Chamrousse Enduro Team) and Cédric Ravanel (Commençal), followed by Mehdi Gabrillargues.
8 famous steps have been part of this ranking for 2015, a wide range of beautiful races, well representing this passion that is yours. And it will be even wider next year, thanks to the integration of new races!
We are really happy to invite you at the official ceremony held on the Continental spot in the Roc d'Azur the 10th of october 2015, at 5:00pm ! The 20 firsts of the general TEMS ranking will be rewarded.
Ranking
---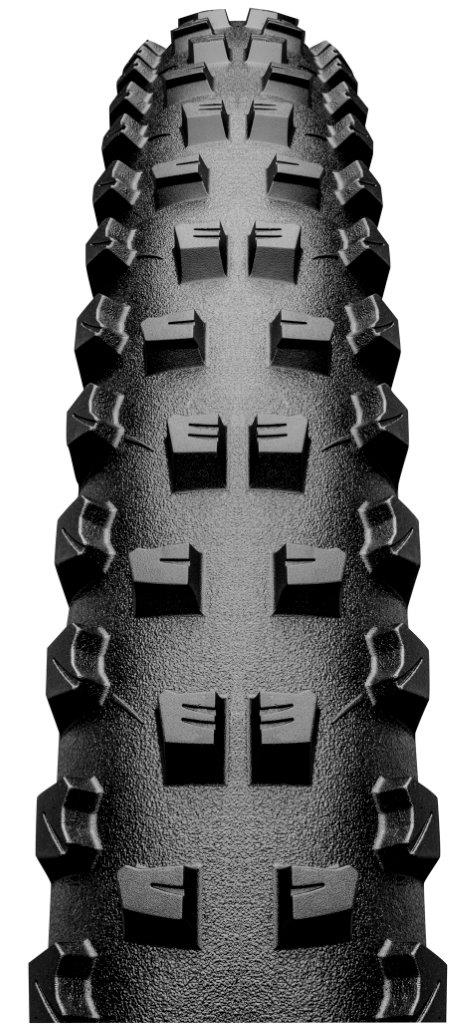 The new tire ENDURO BARON PROJEKT 2,4
This is the result of two years of developping and testing with the best riders, including the Atherton.
We made a mixing of specific Black Chili compound to fit to enduro and freeride practice.
The BARON PROJEKT 2.4 if offering an amazing grip and wonderful rolling performances, even on muddy trails. The whole carcass of the 2.4 is reinforced to prevent punctures and tearing.
The structure of the tire is reinforced APEX, what brings you a very stable tire in the fast turns and offers an additional protection against the cuttings in rocky terrain.
The BARON PROJEKT 2.4 has been tested successfully by Dan Atherton and Martin Maes, from the Racing Team GT Atherton, by the BMC Factory team and the Team Radon Flow. The Focus Trail Team won several podium on the Germany Enduro Championships 2015. The Free Ride legend, Richie Schley, the trialist Danny MacAskill and the Continental Dirt Jump Team, with Martin Soderstrom, Andreu Lacondeguy and Sam Pilgrim have all experimented the Baron Projekt 2,4 in the most extrem conditions.
Available from November 2015 in 26" – 27,5" & 29" (APEX + ProTection (anti-punctures reinforcment and tubuless ready)