QUALIFICATIONS DAY!
It was under the beautiful sun and an ideal temperature of 7°C that the organizing team has finished preparing the start for the qualifications for the MEGAVALANCHE 2019 at the top of the Dômes des Rousses. The riders arrived and was mentally prepared for the biggest descent in the world!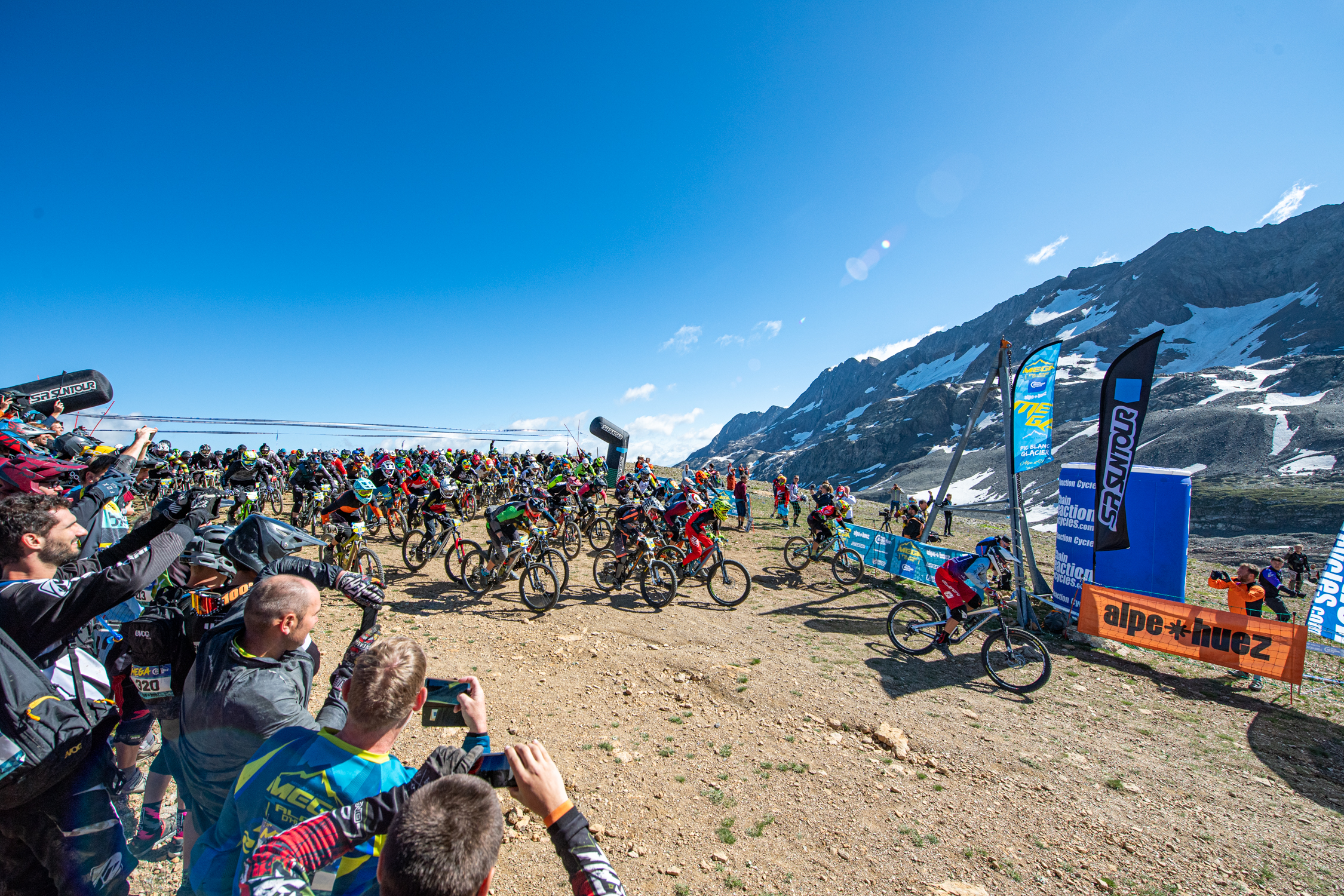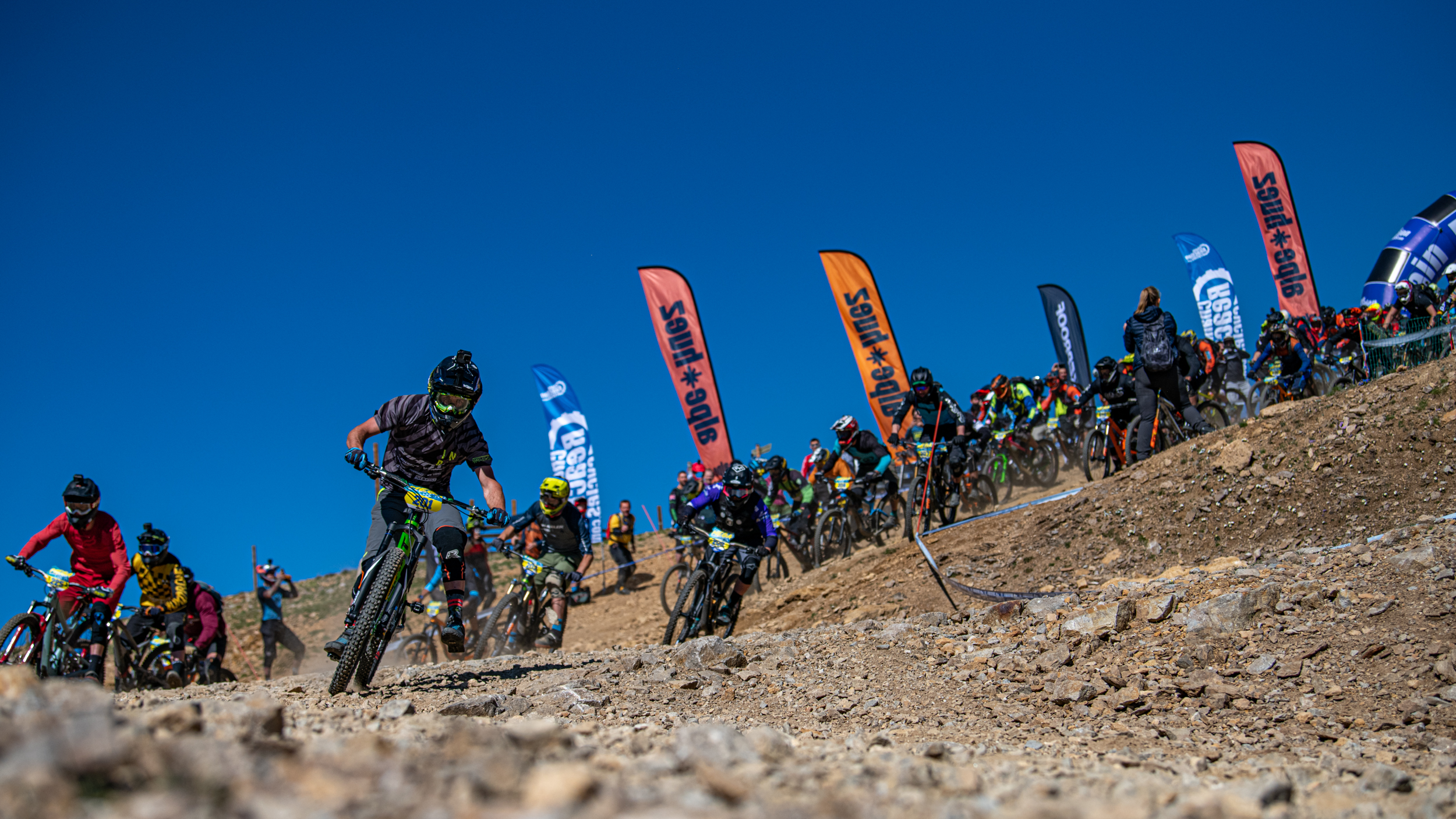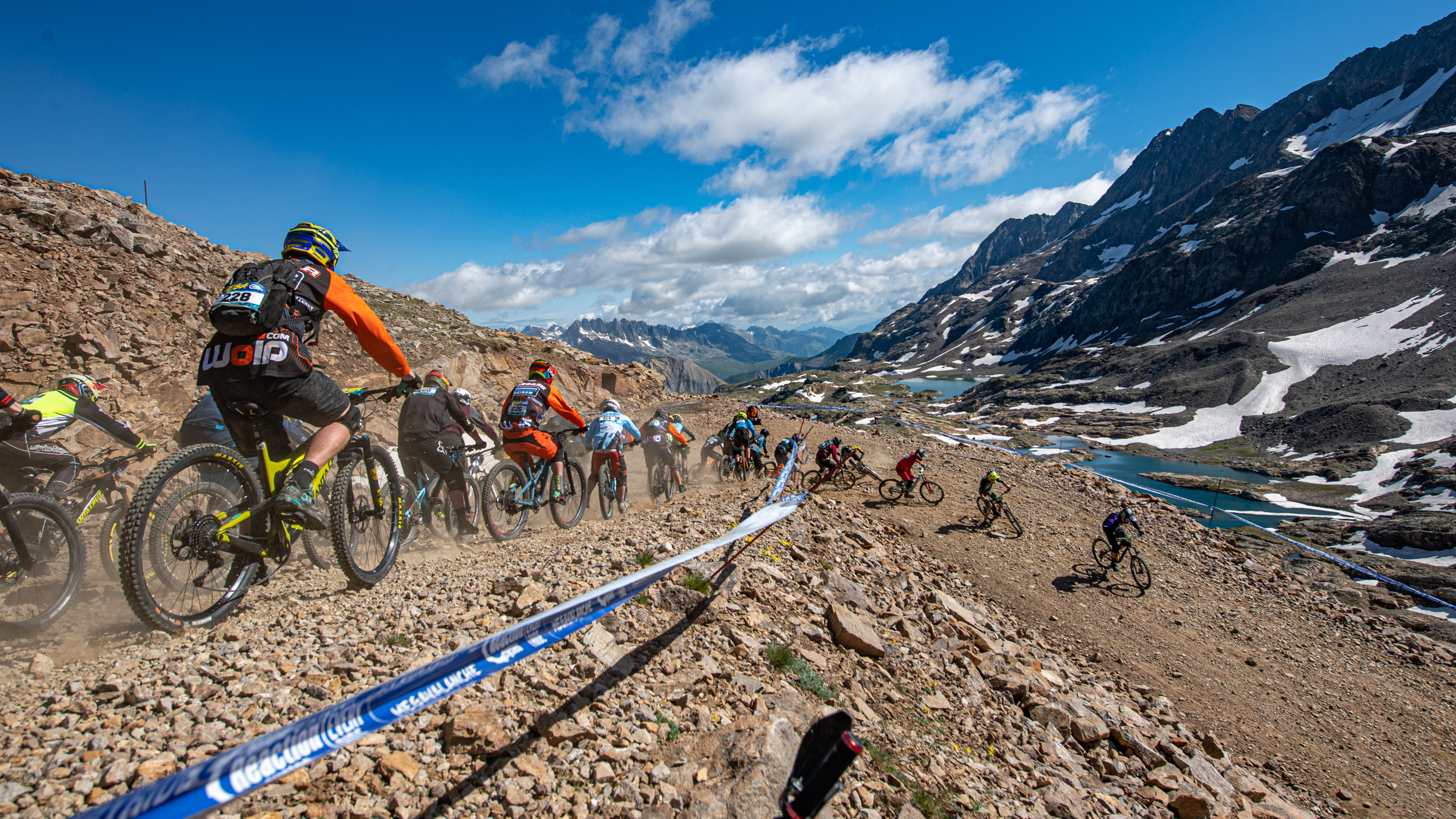 First of all, 10 waves composed of about 130 men to take the start in a beautiful atmosphere. Falls and punctures was obvious!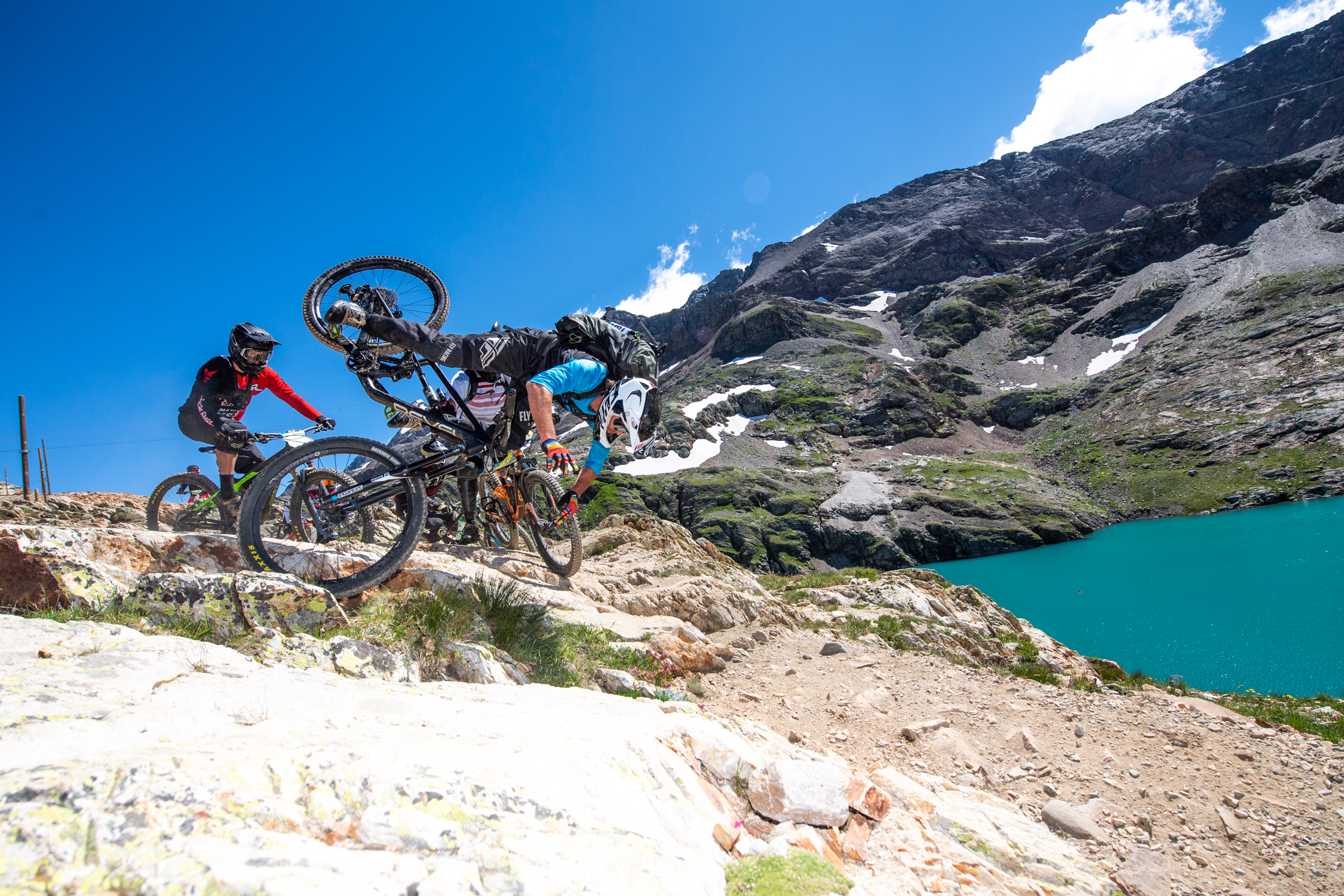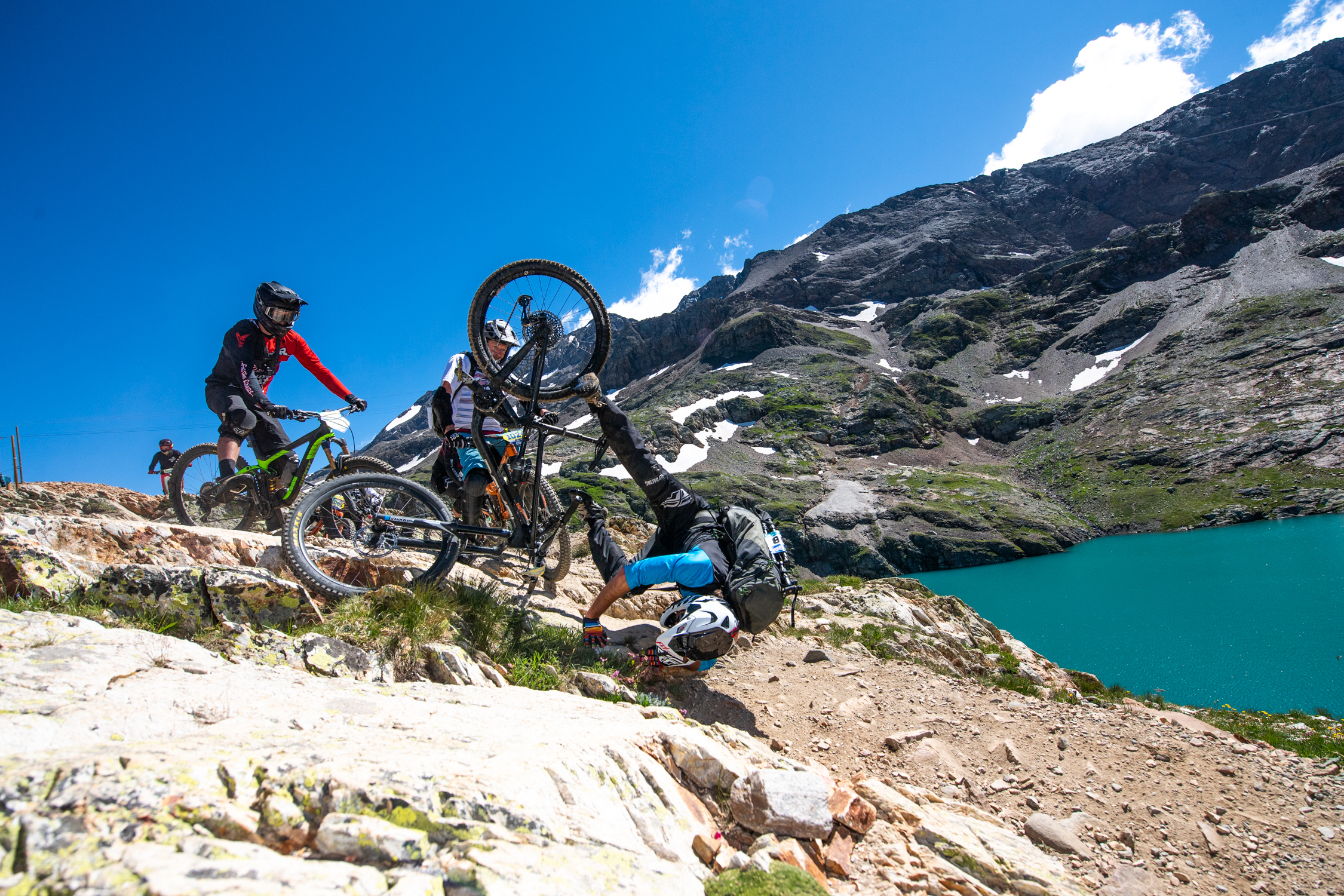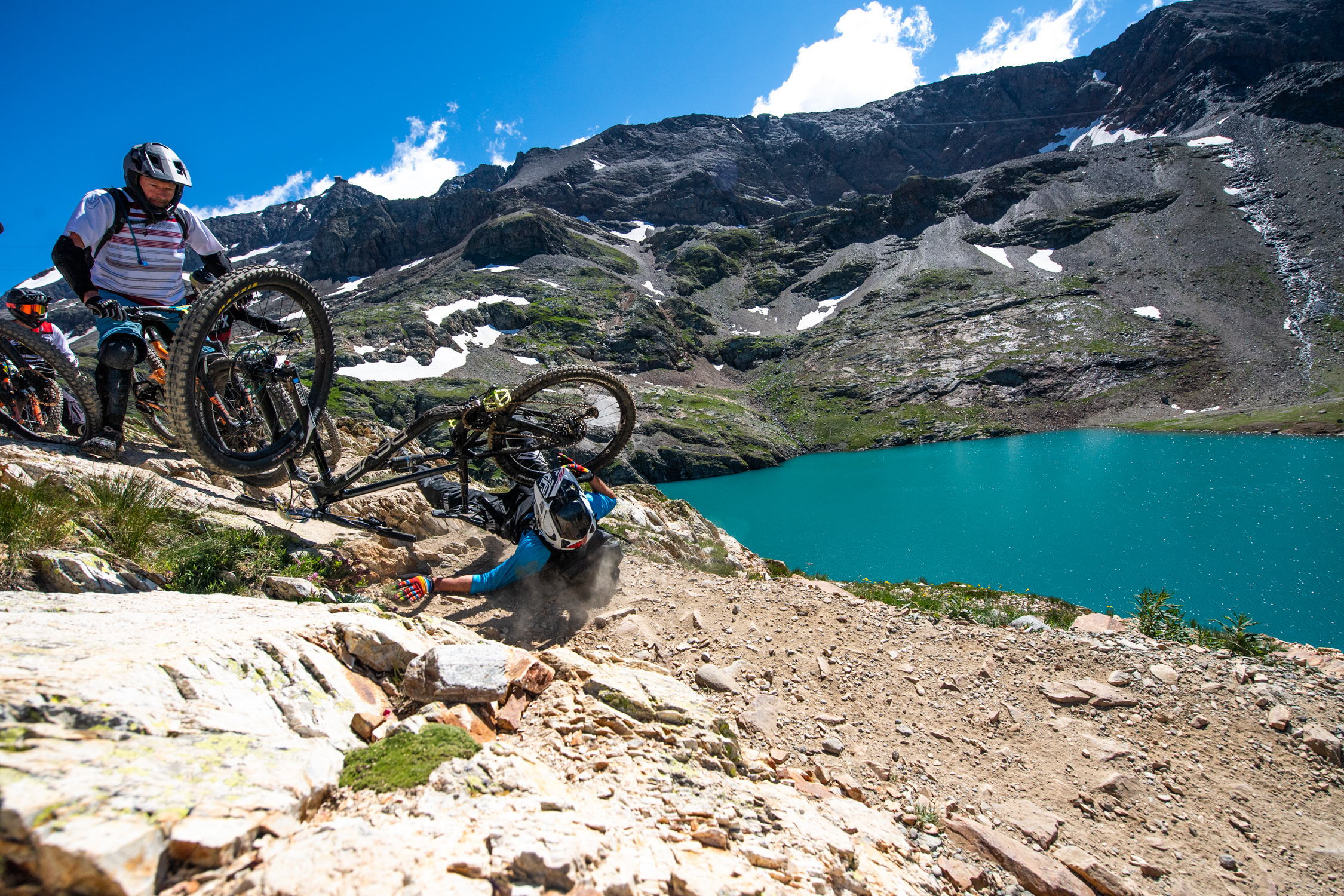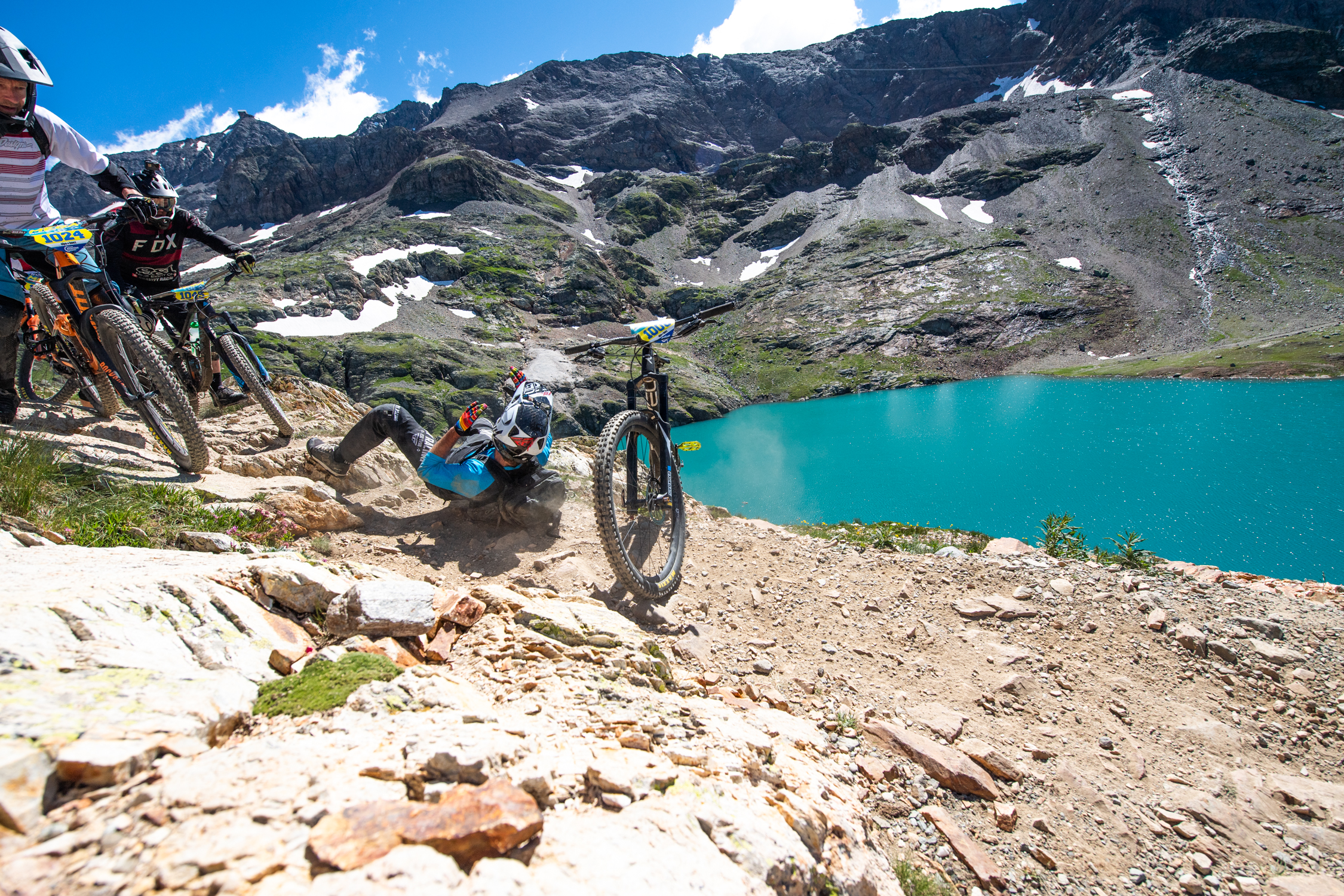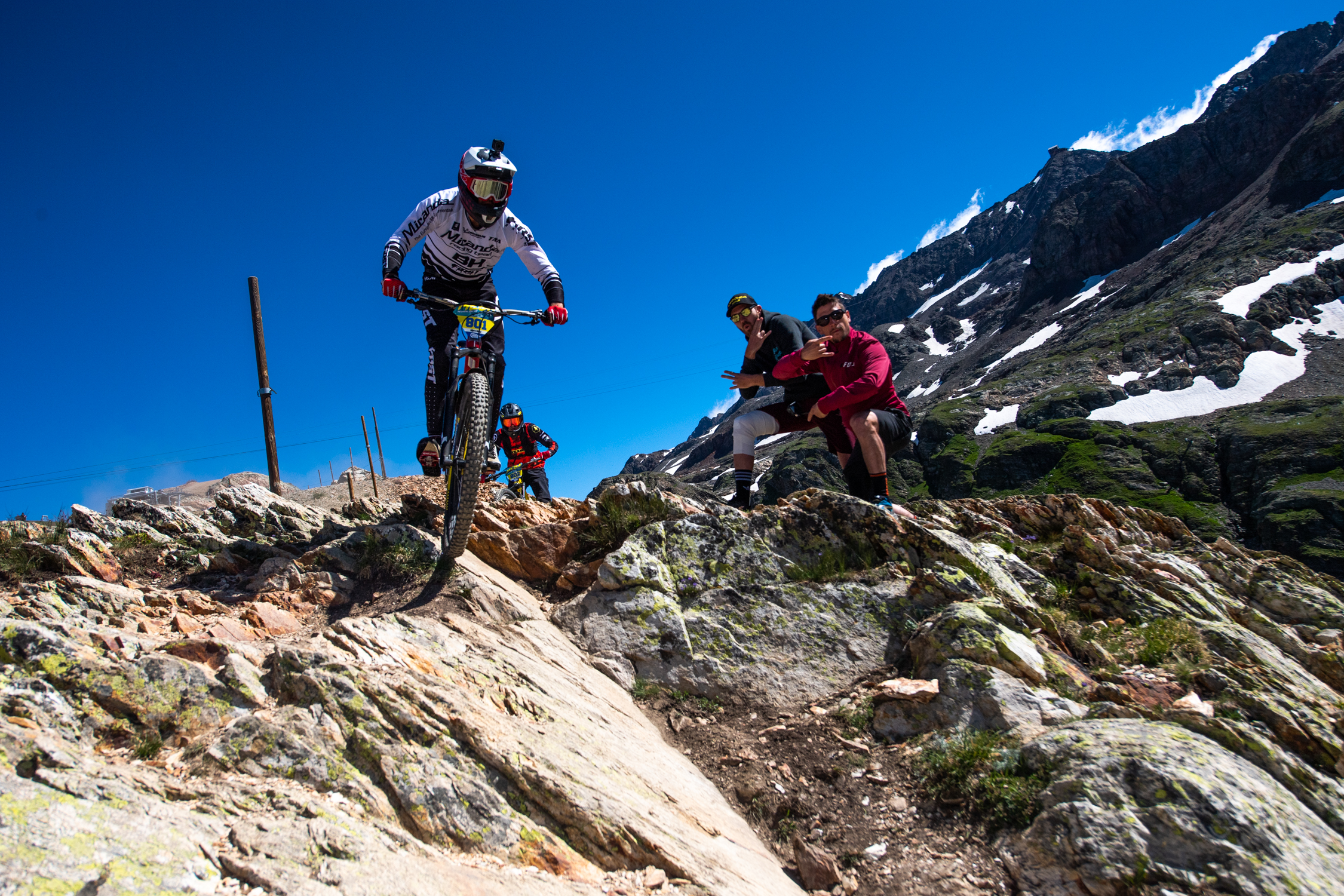 The two top riders Thomas LAPEYRIE and Damien OTON respectively winners of the MEGAVALANCHE de la Réunion and double winner of the MEGAVALANCHE ALPE D'HUEZ 2017 and 2018, despite injuries, came to encourage their competitors. A fine example of the values in this great sporting event!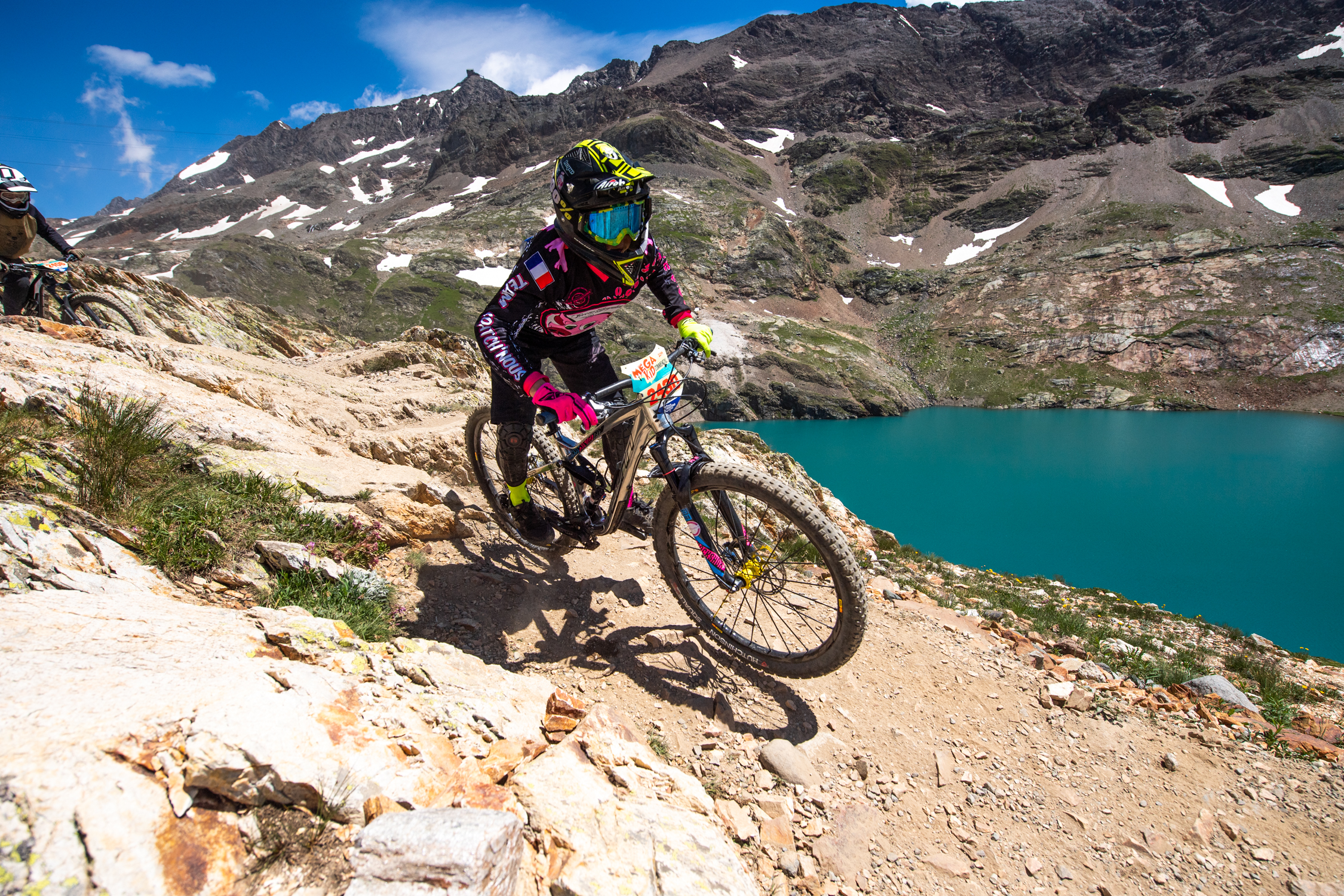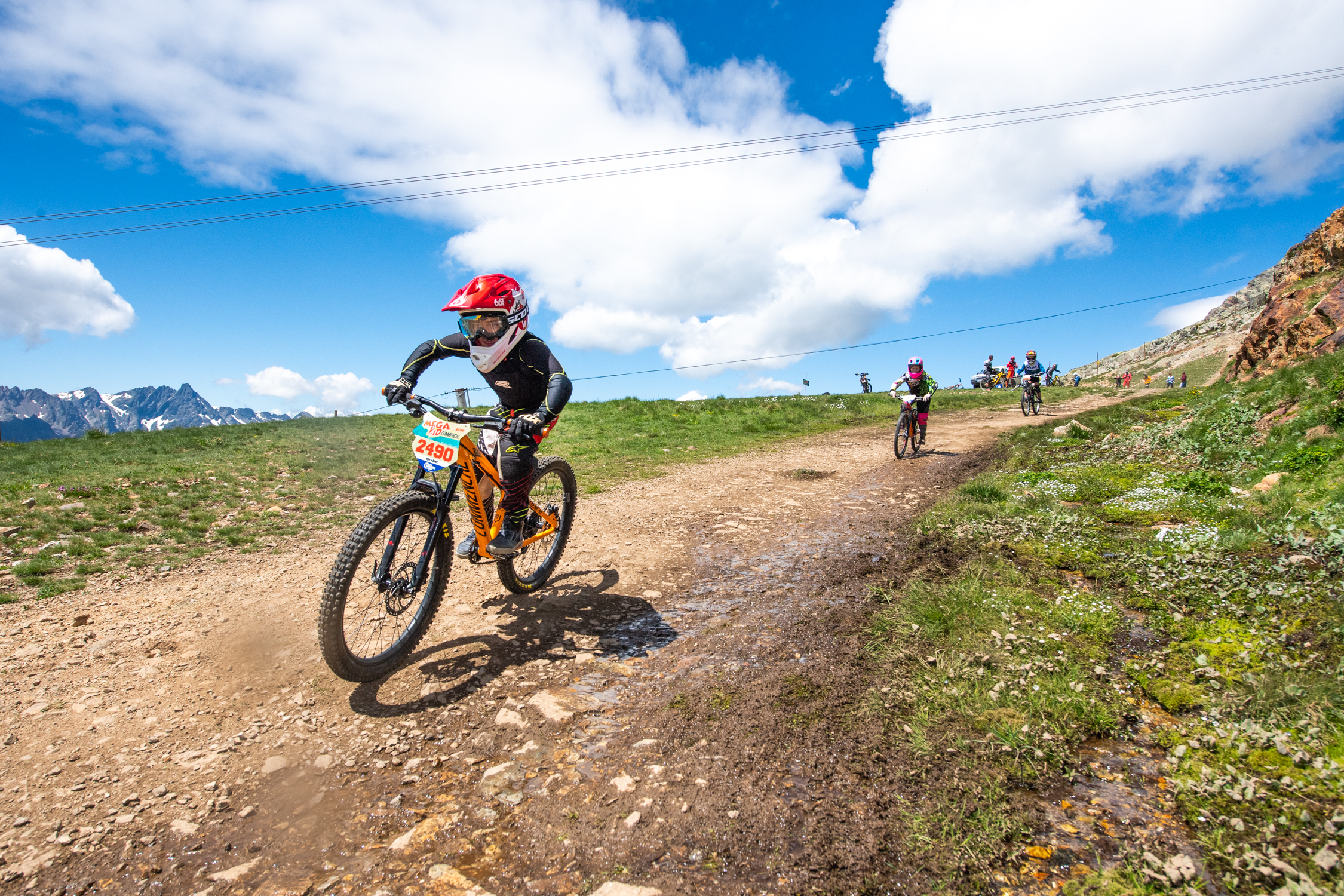 On the KIDS side (7-14 years old), the children knew how to give the best of themselves!