Here we go, the riders of the OZ enduro officially opened this morning the MEGAVALANCHE 2019!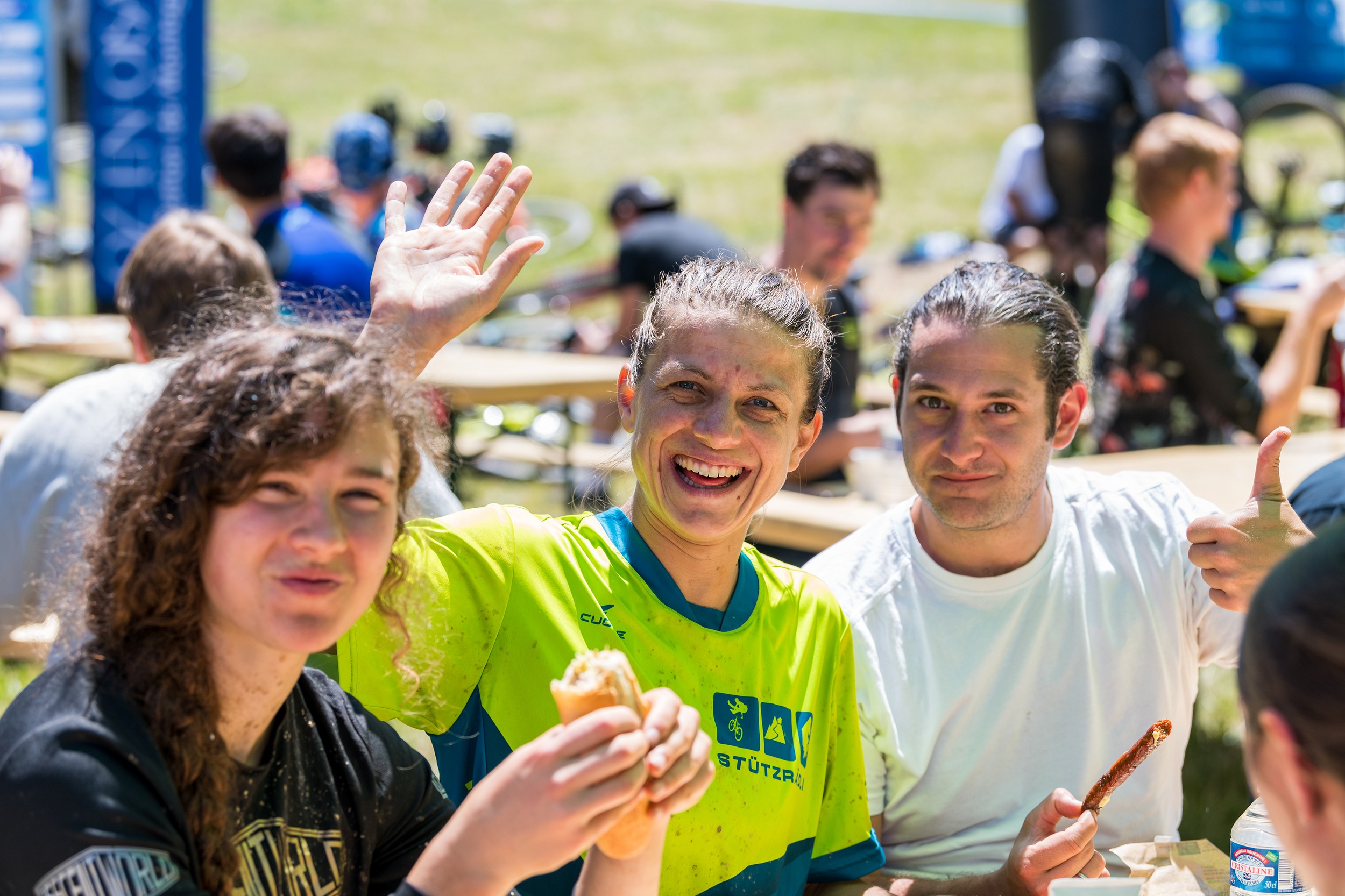 In top form, the Scottish Shirley JAMES (N°10 – The dudes of hazzard) and the Swiss Alba WUNDERLIN (N°85 – Bergstorm) came out on top of their physical games and have won their first race of the week!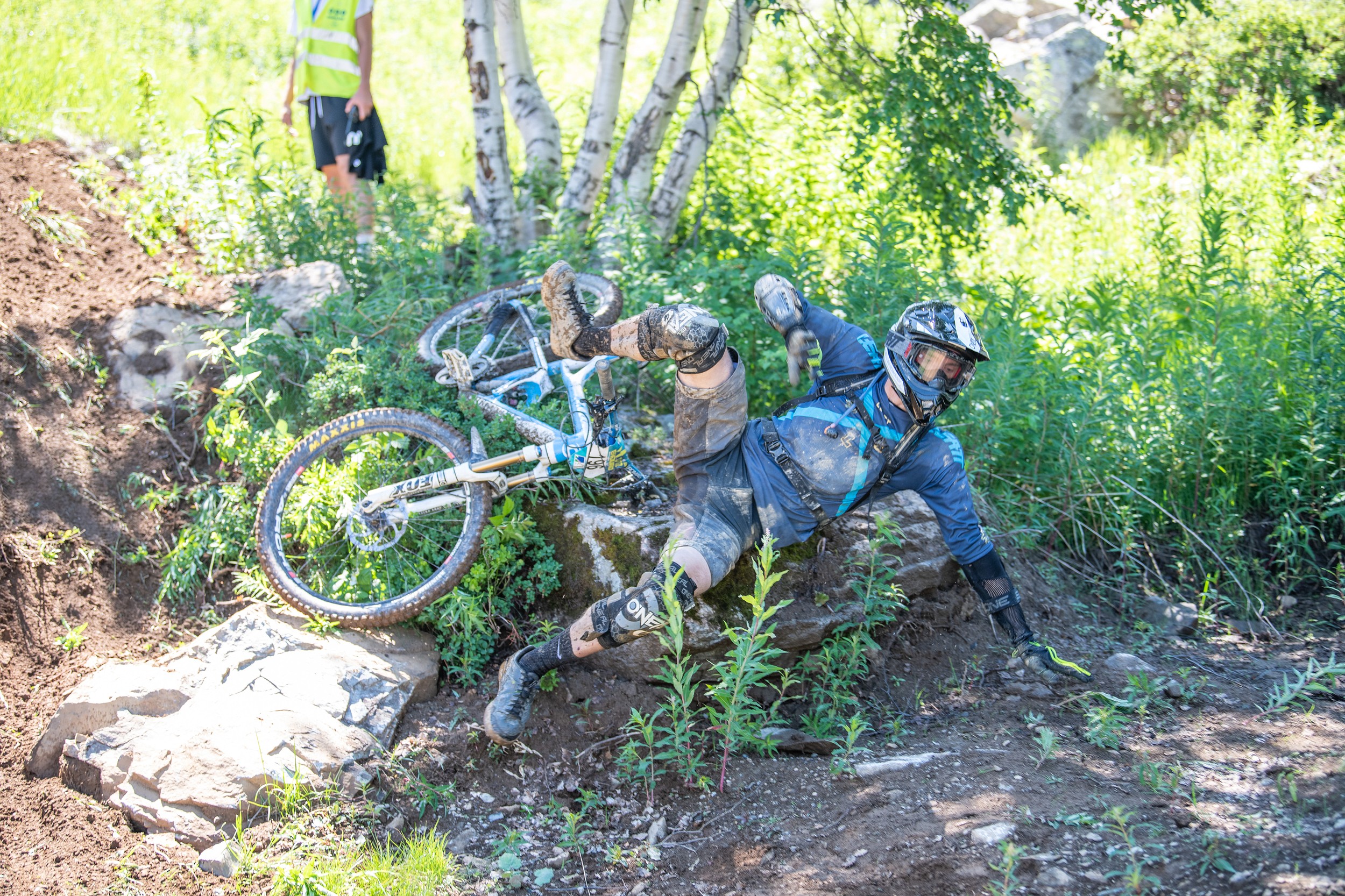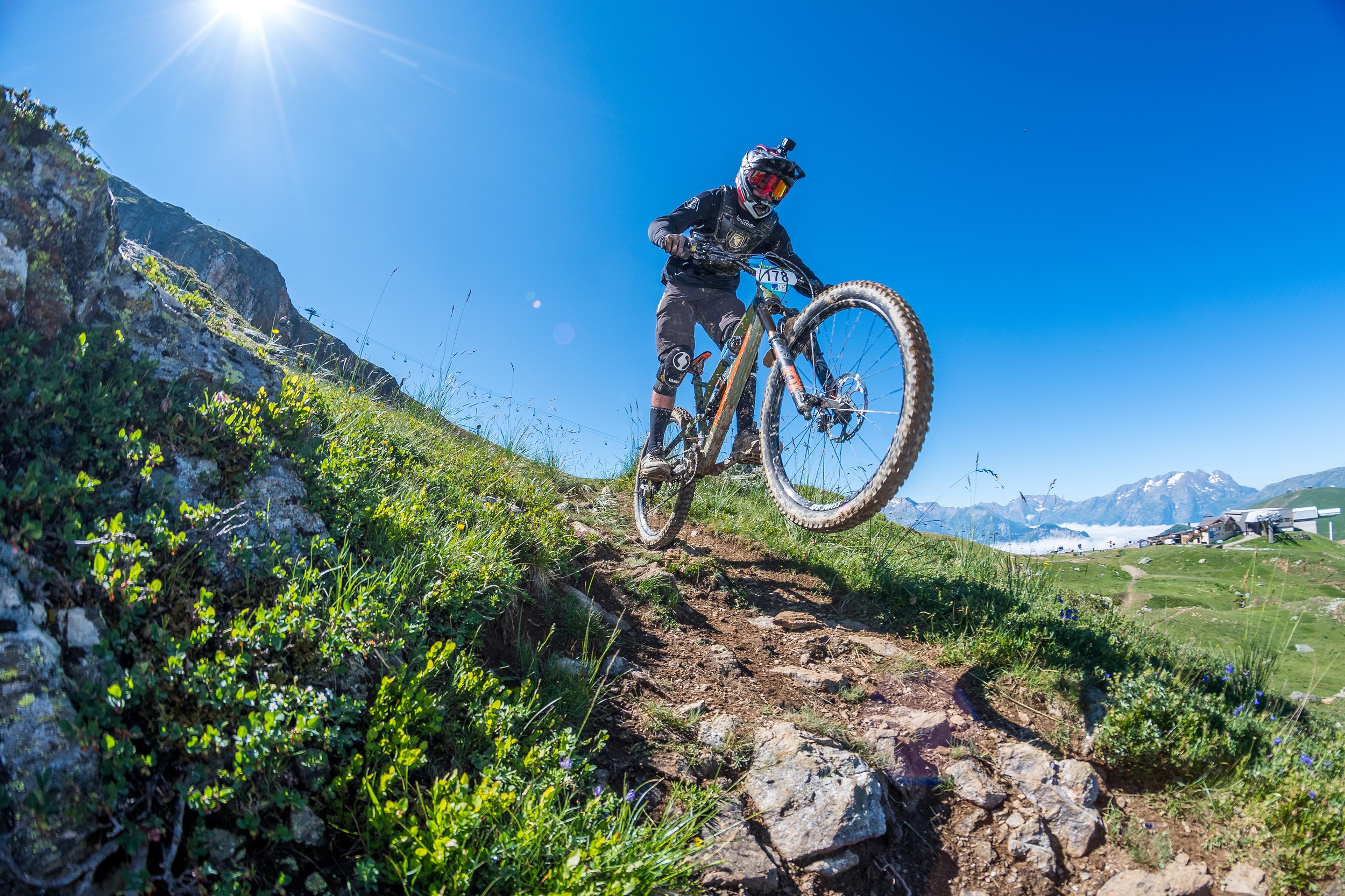 Falls, jumps : riders gave a lot for the photographers !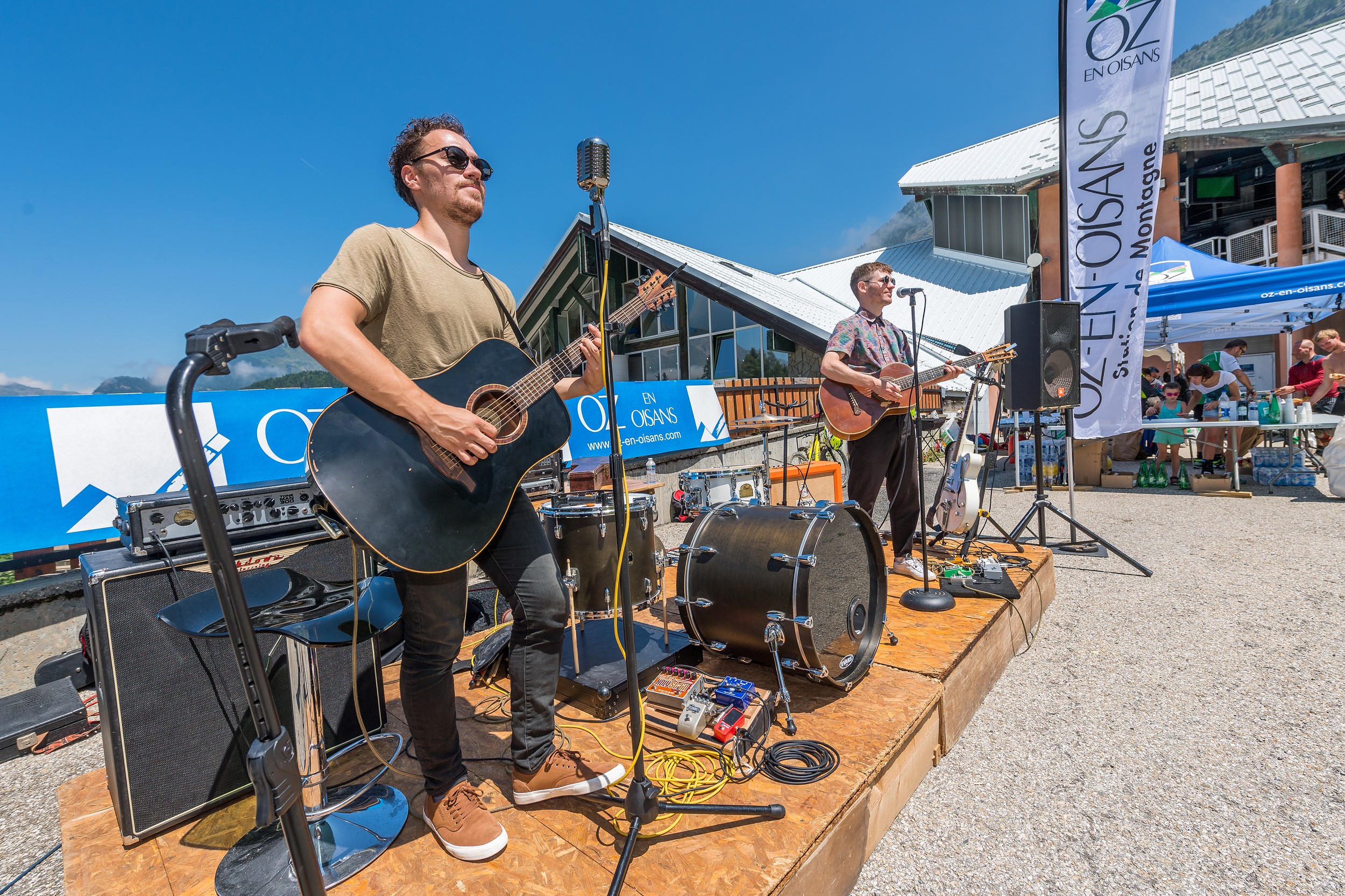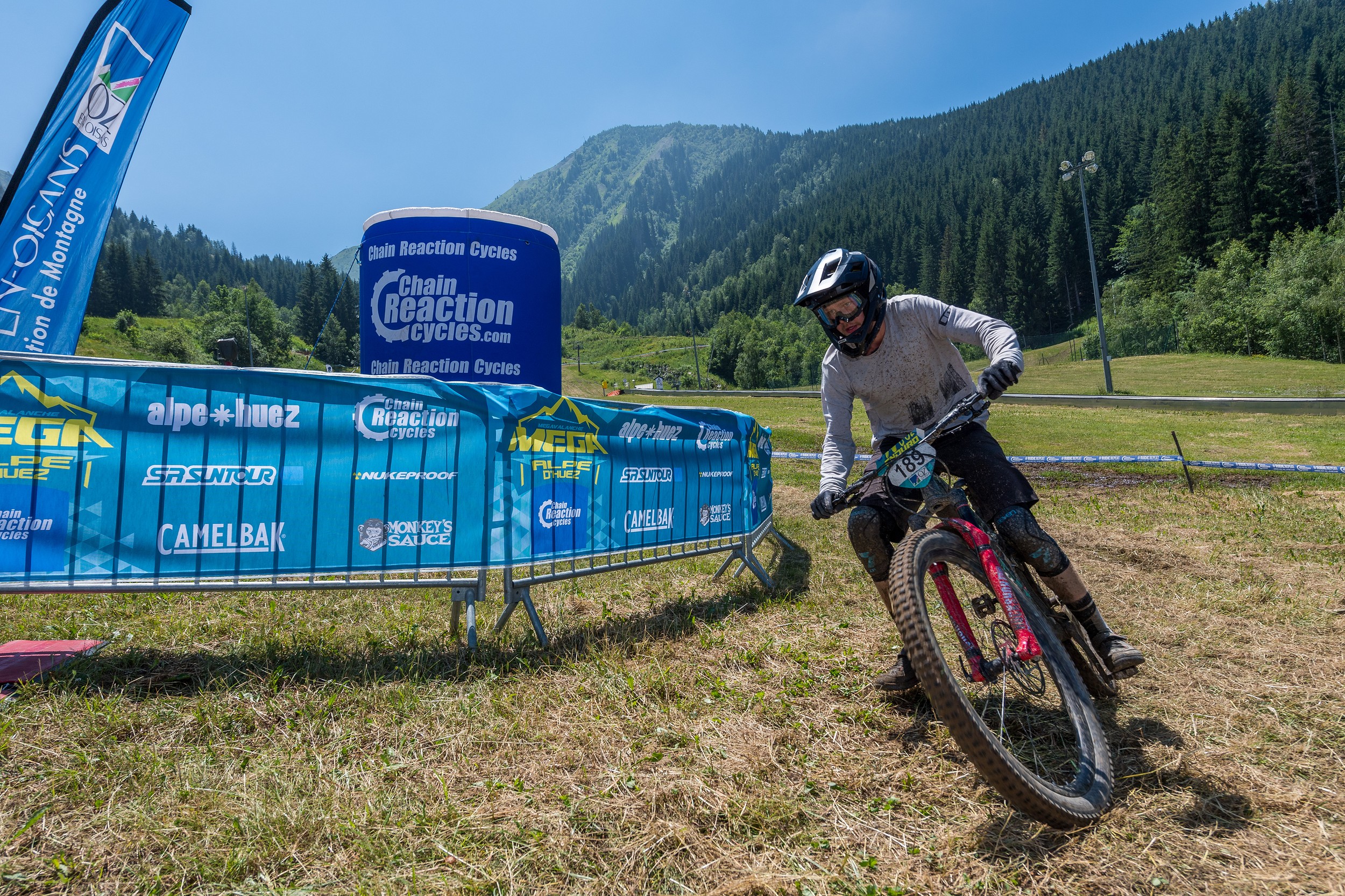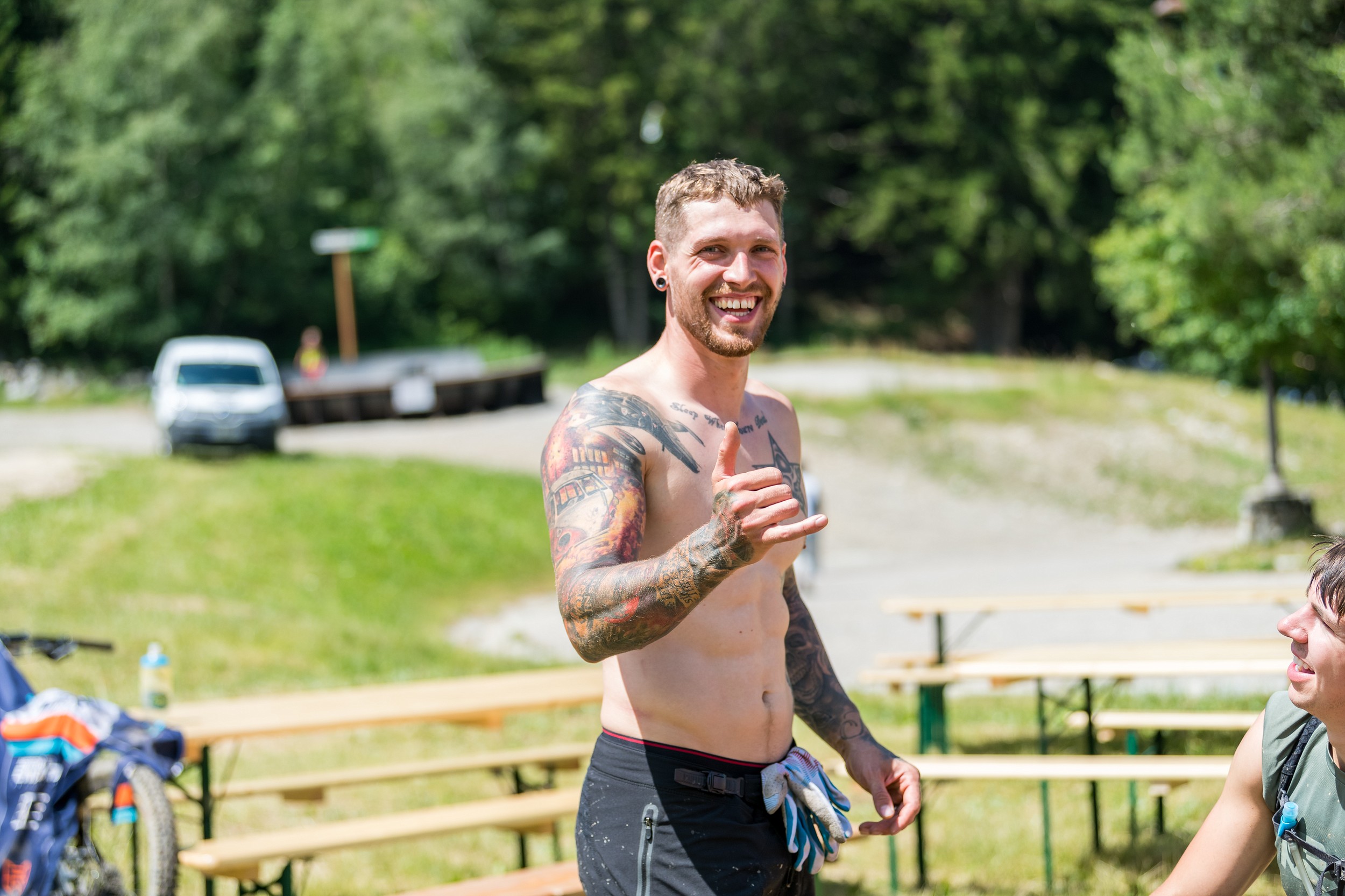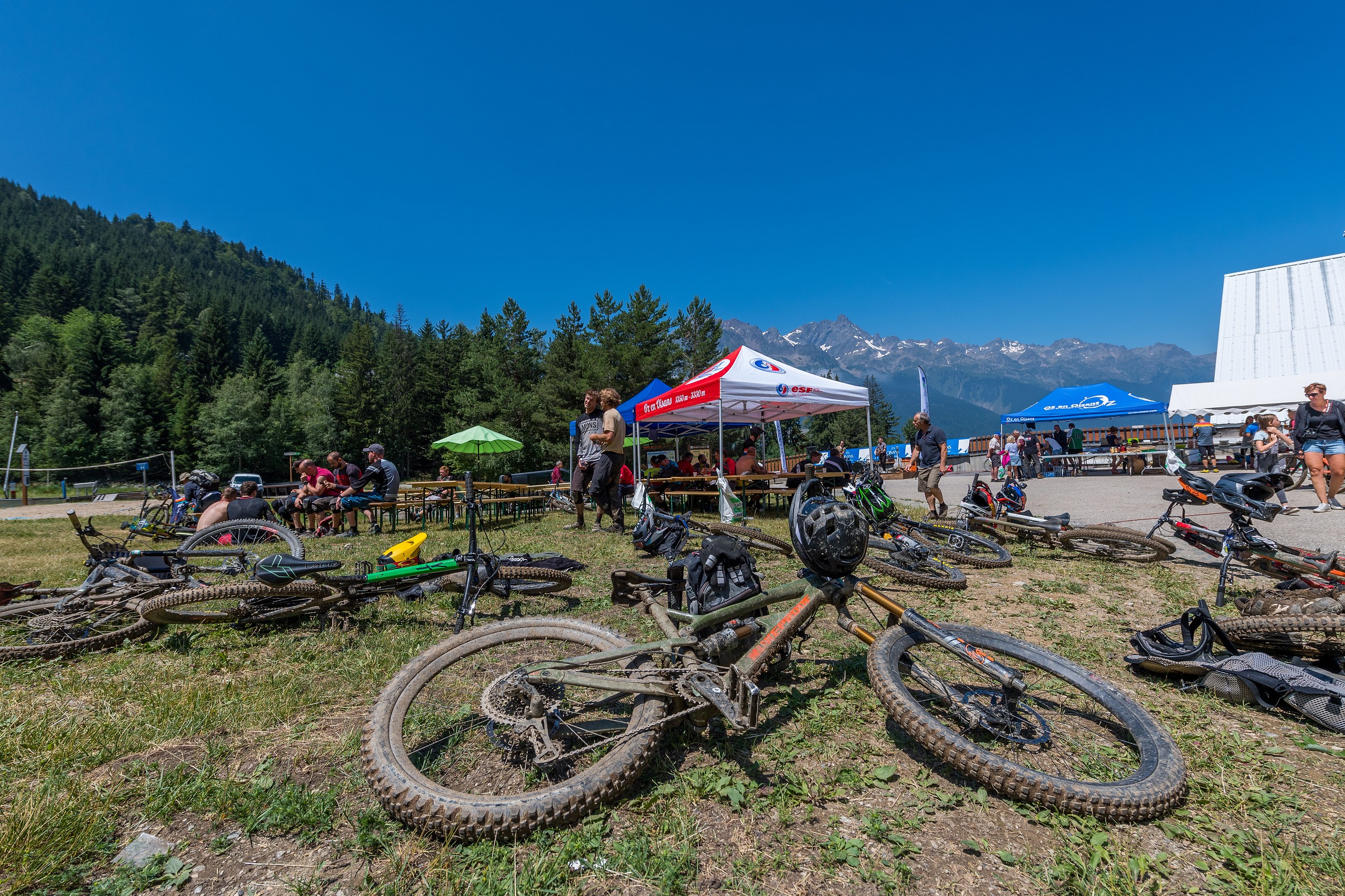 Mountain bikes, sun, barbecue, lot of beers and good friends: what more could you ask for?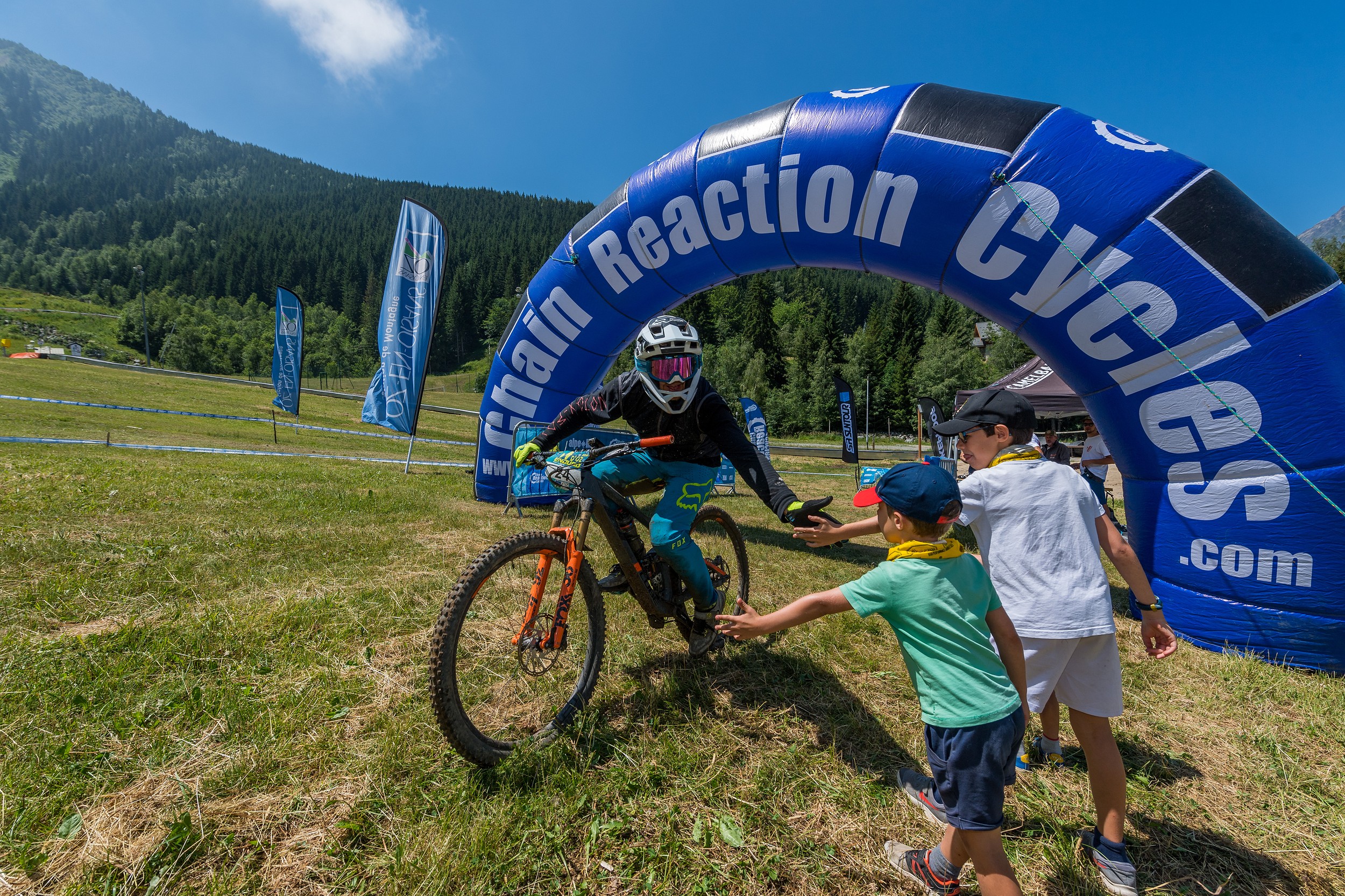 Everyone has their role at the MEGAVALANCHE! Thanks to the future generation who celebrate the arrival under the Chain Reaction Cycles arch!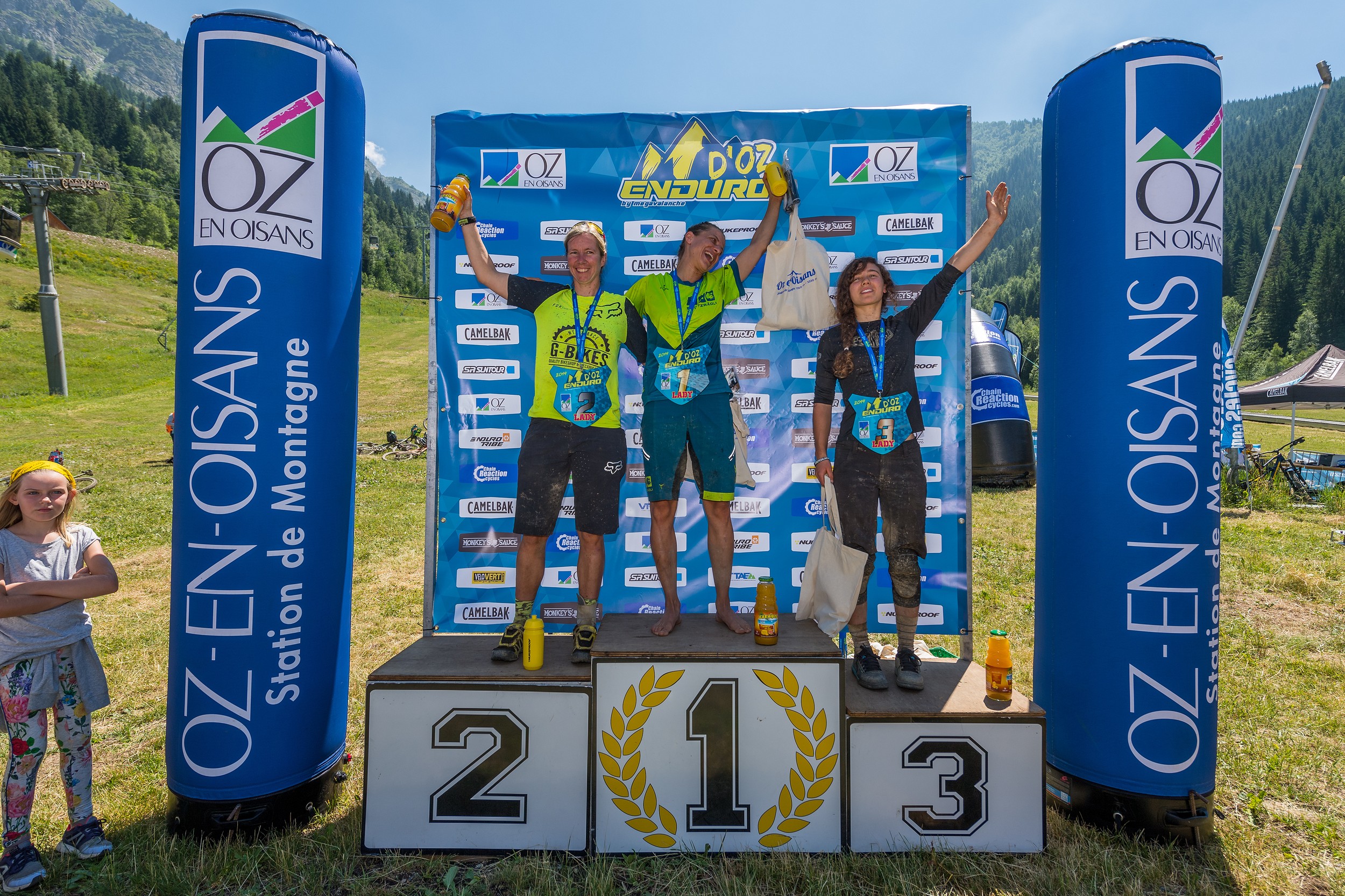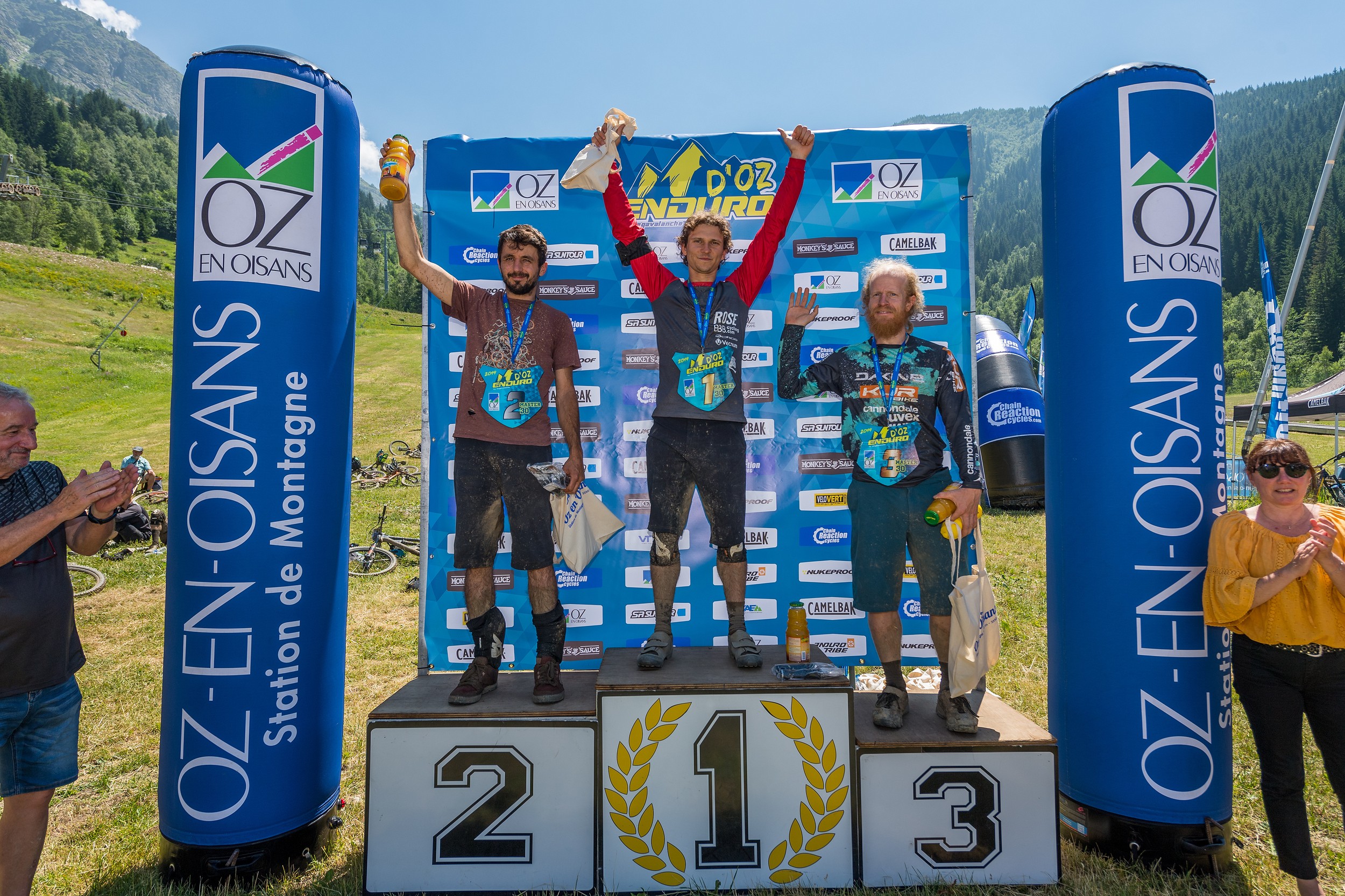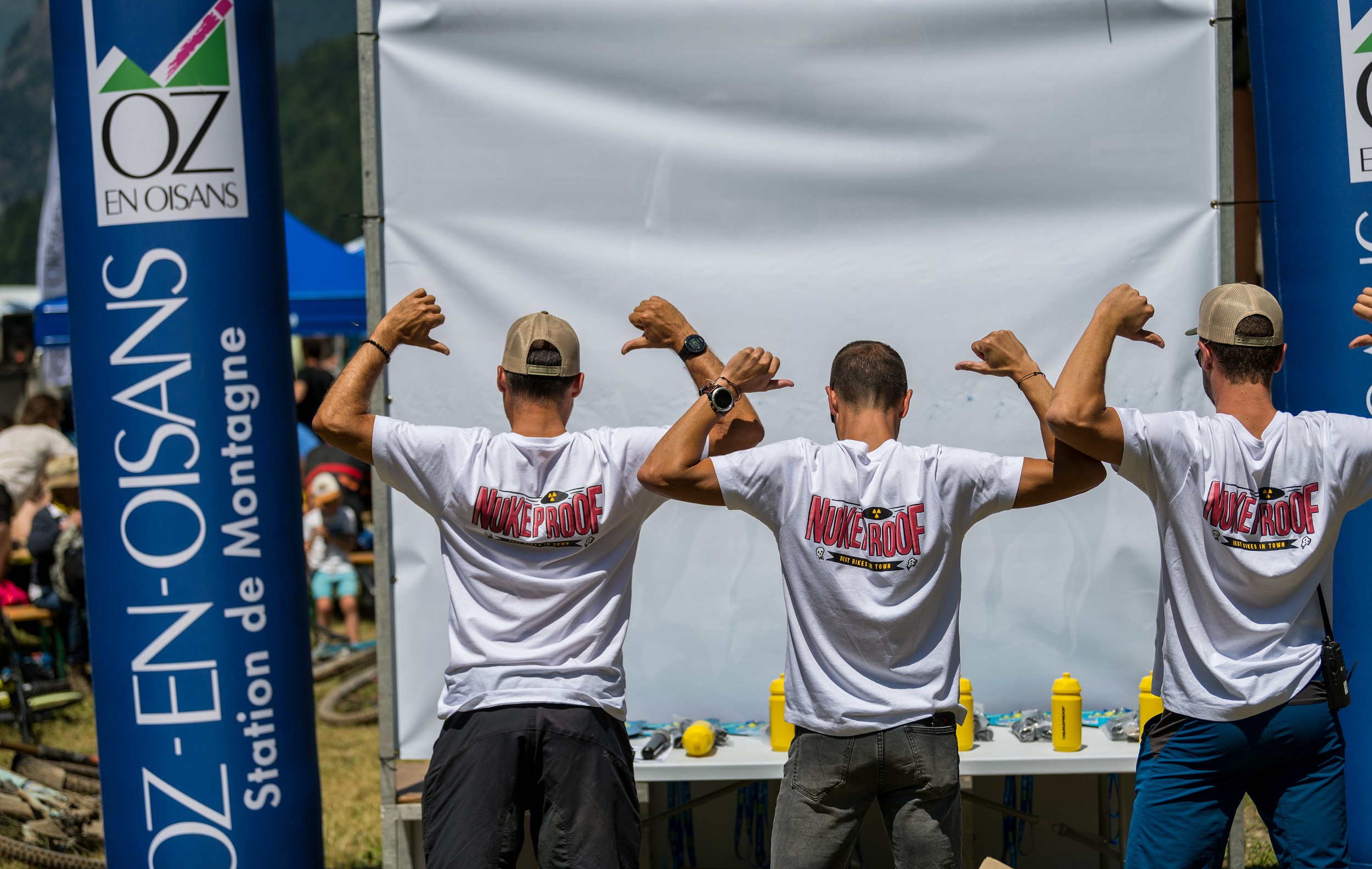 Thank you to all our volunteers who gave all their energy throughout this great day! We also thank Oz-en-Oisans for their welcome!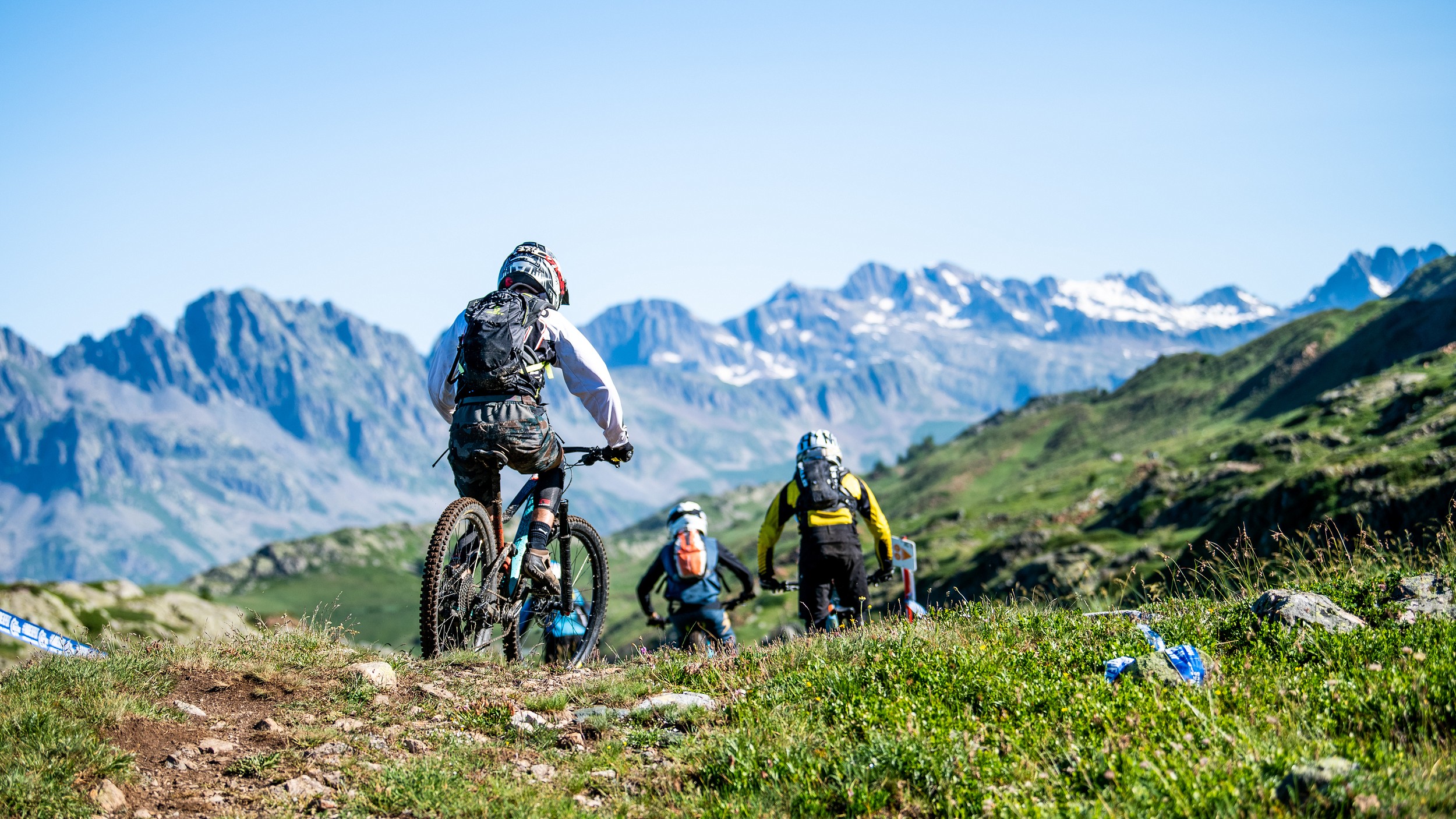 This is the end of a lovely day ! Are you ready for the Nochainrace?