At 6am, the first riders of VTTAE and the women took the cable cars towards the Pic Blanc.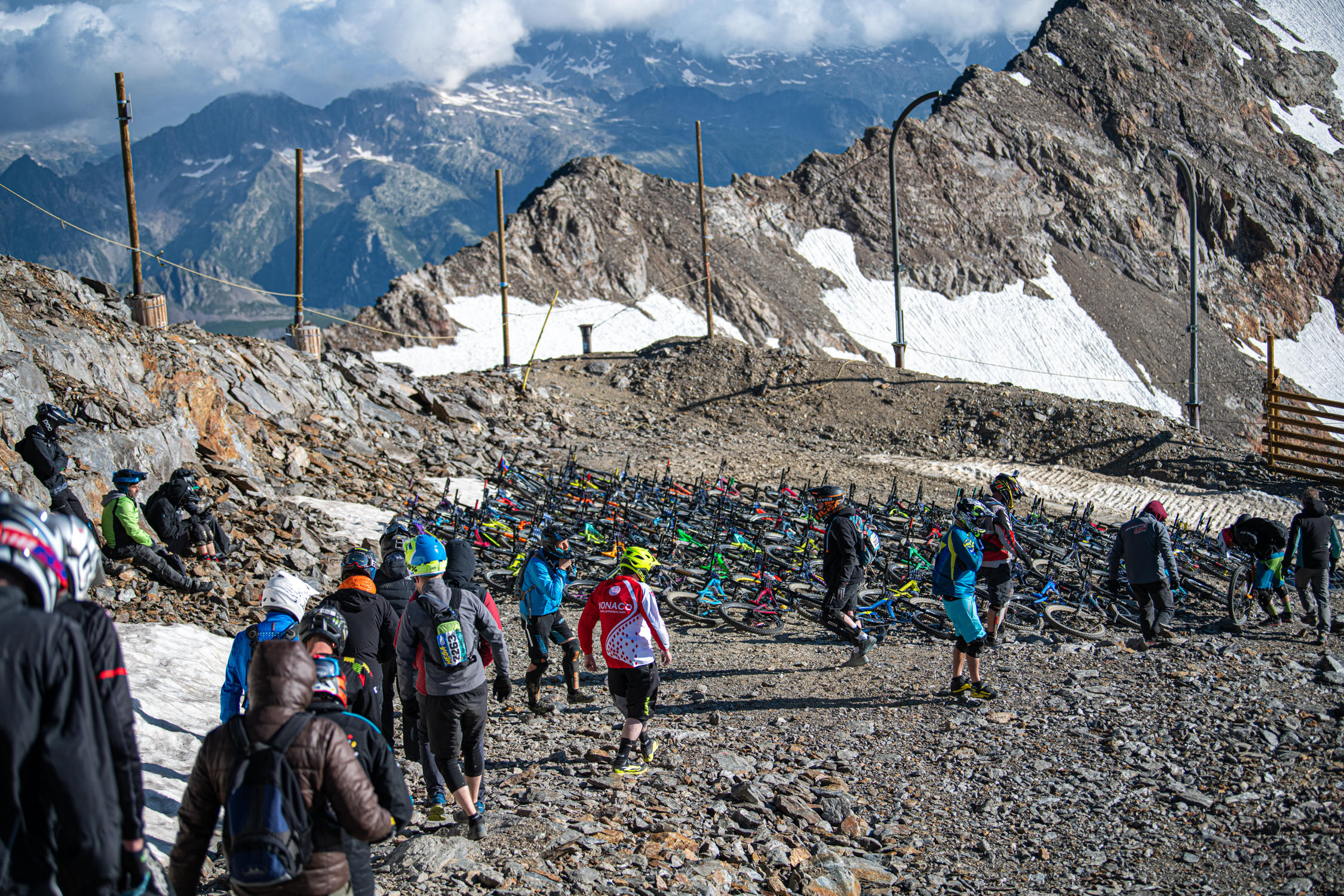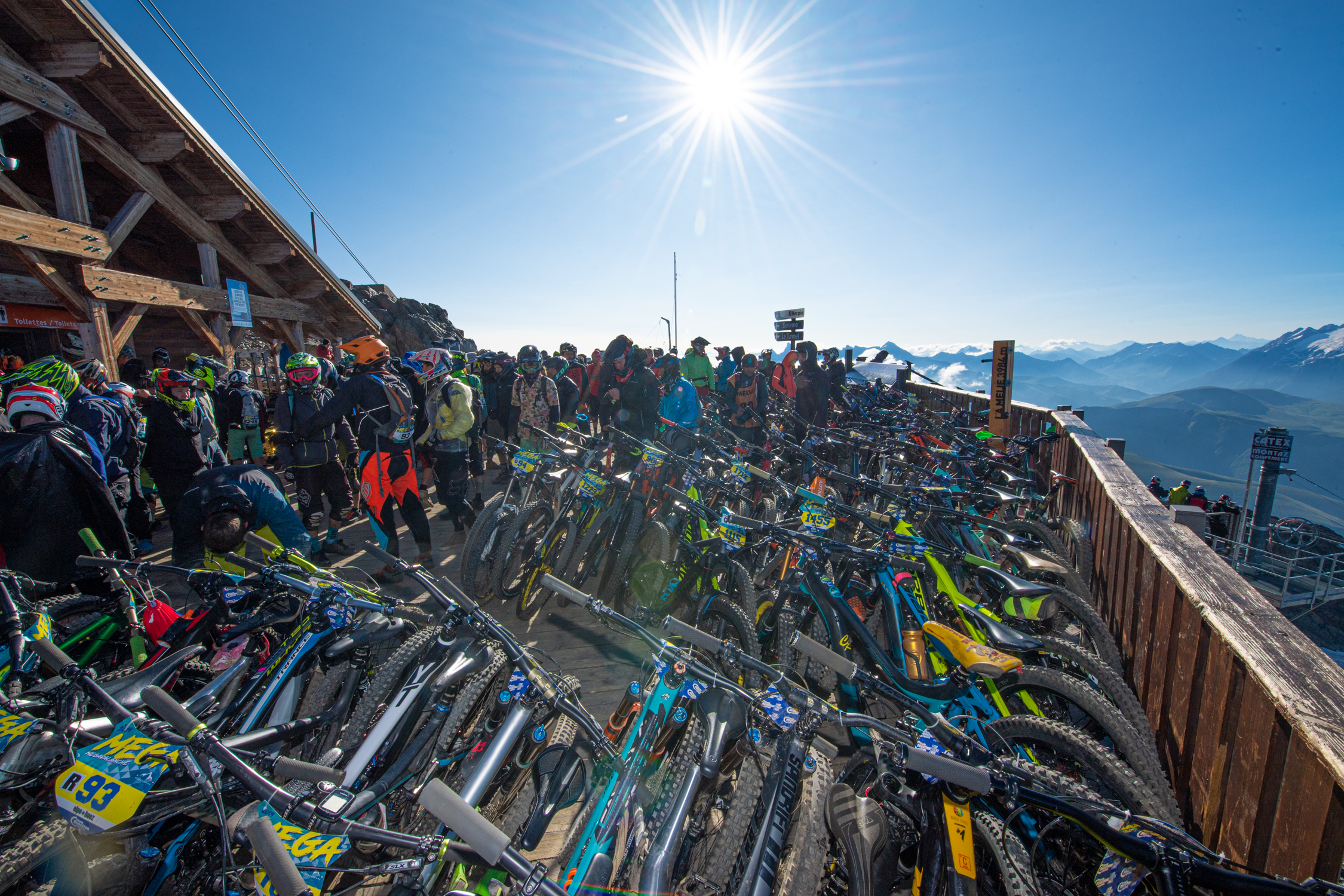 On arrival at the summit, the view of the Alps is breathtaking but the weather was harsher: strong gusts of wind slightly delay the departures. However, the competitors' motivation is much stronger than these small bad weather conditions!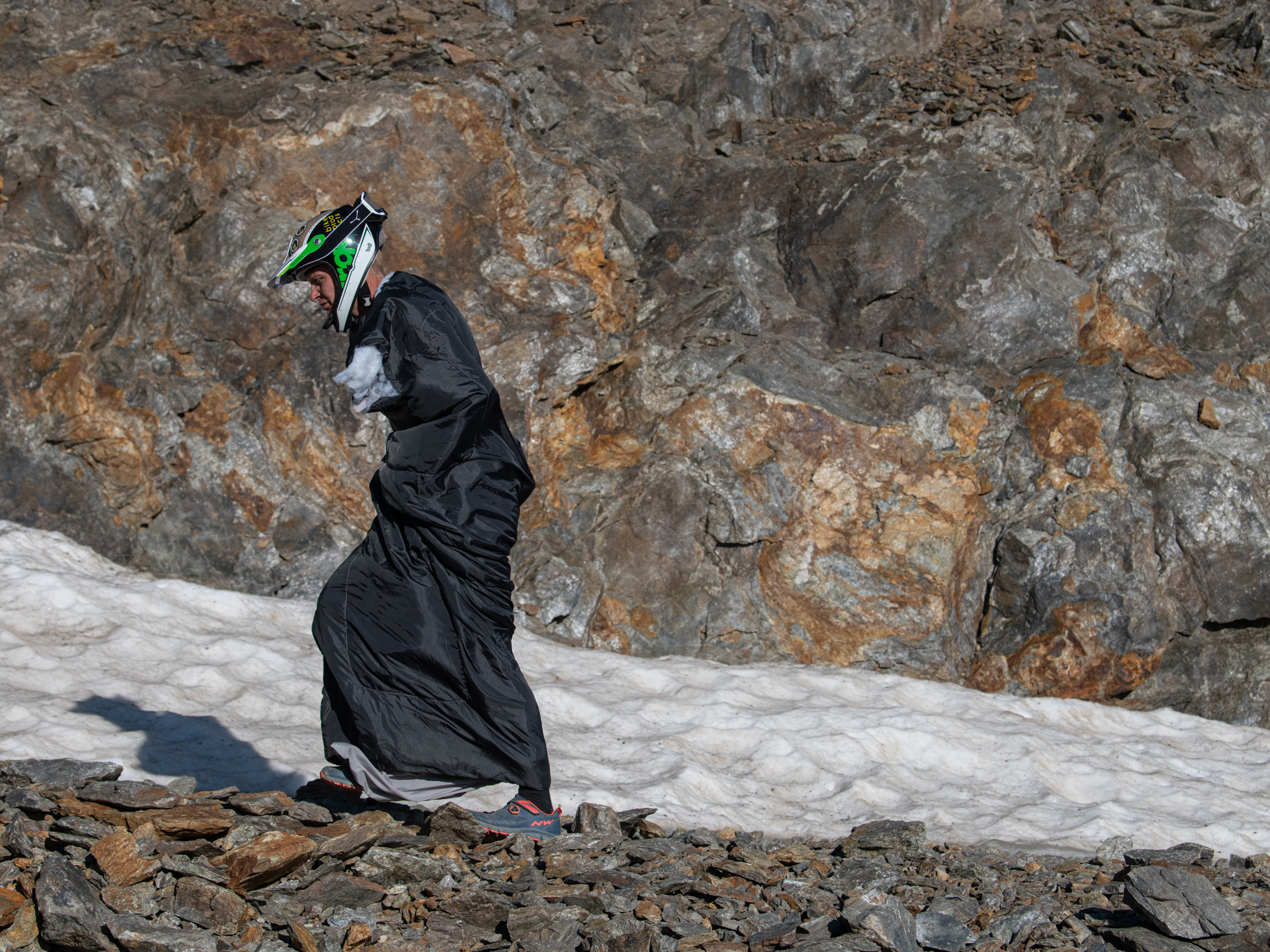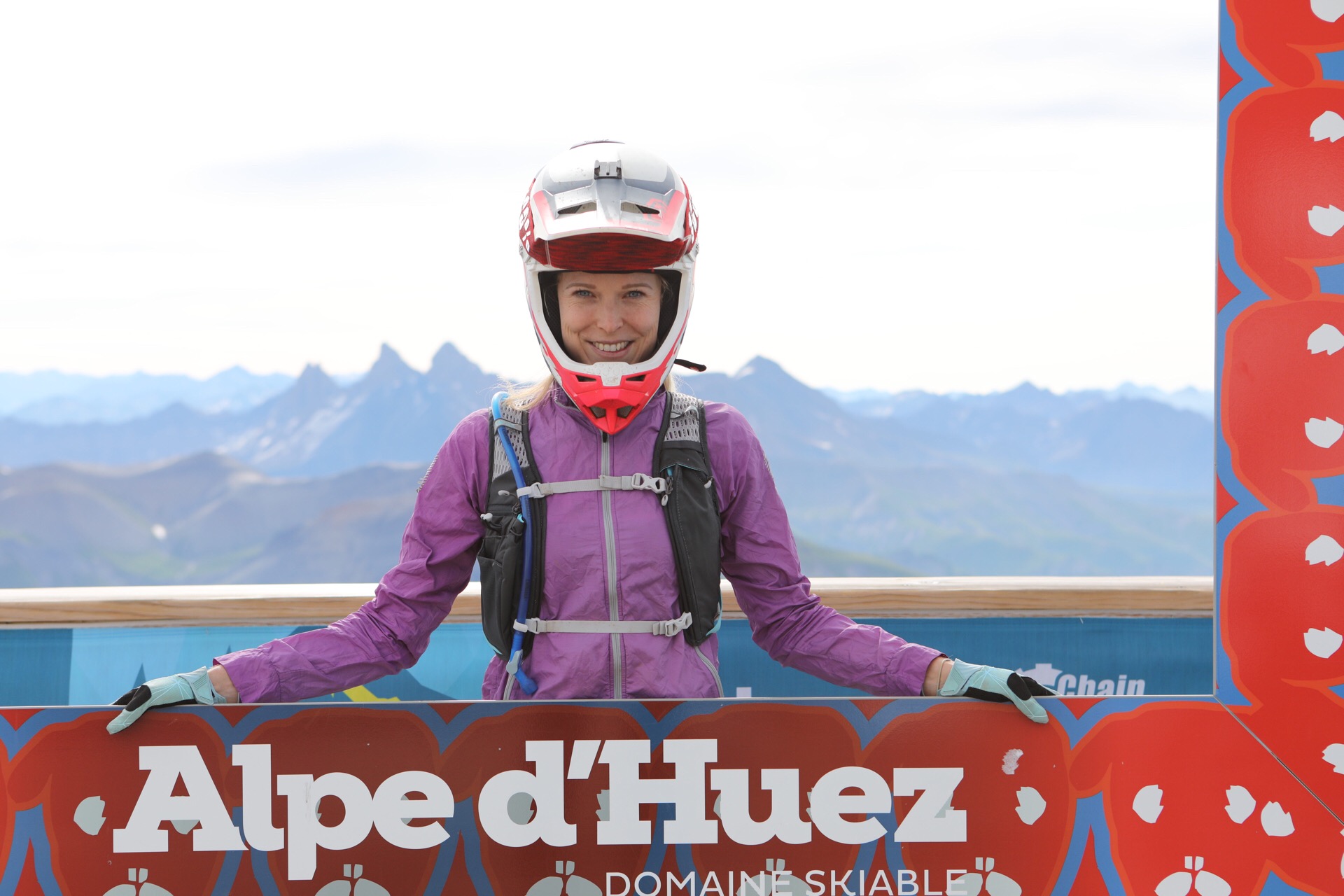 Rae MORRISON, from New Zealand, takes second place on the podium of the 2019 MEGAVALANCHE!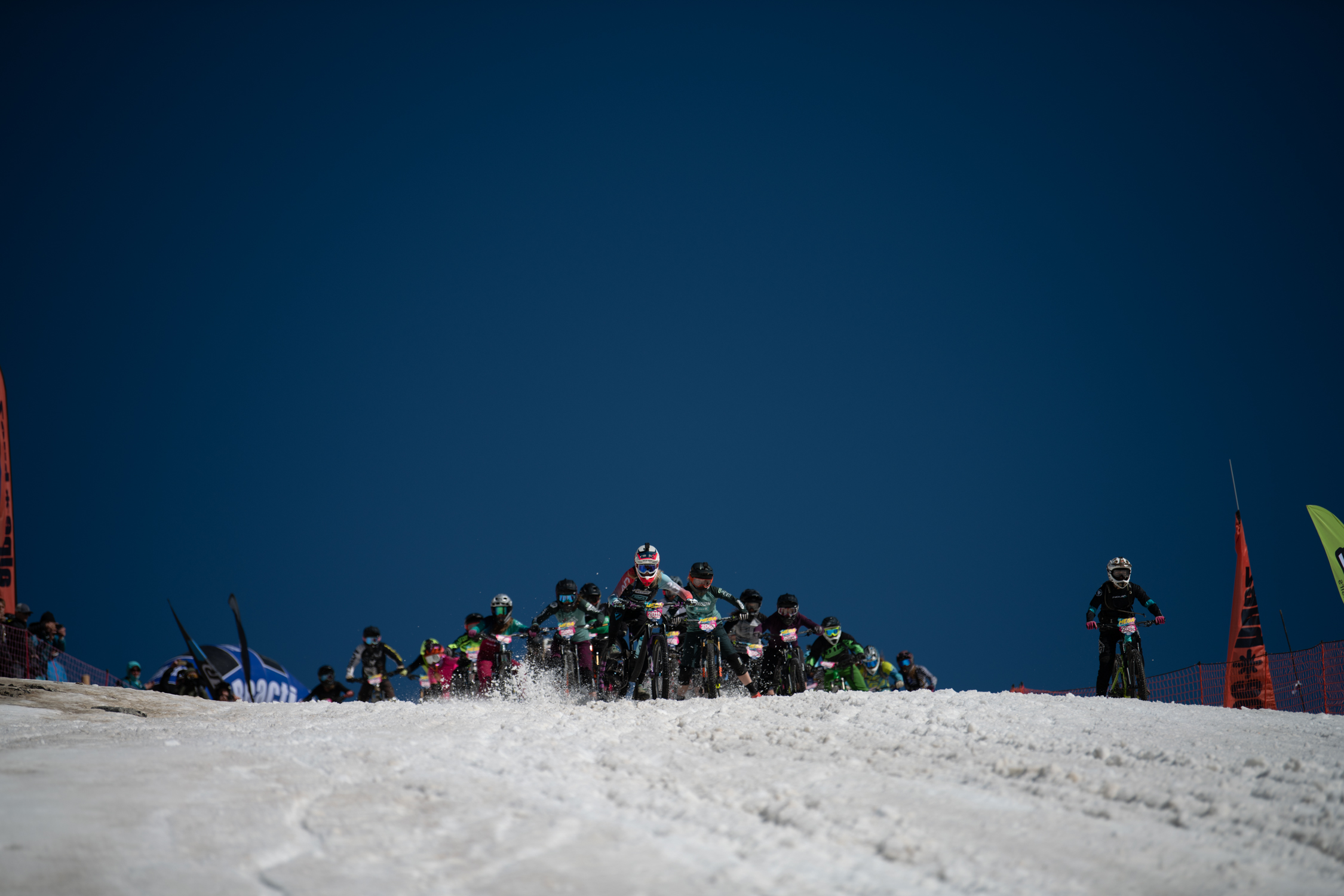 A great start for the women !