Kids have their places on the biggest Enduro marathon Mass Start races of the world : Megavalanche and Maxiavalanche !
From 7 to 14 years old, tomorrow's champions can ride their MTB on special tracks and prove their value in Mass Starts by age category !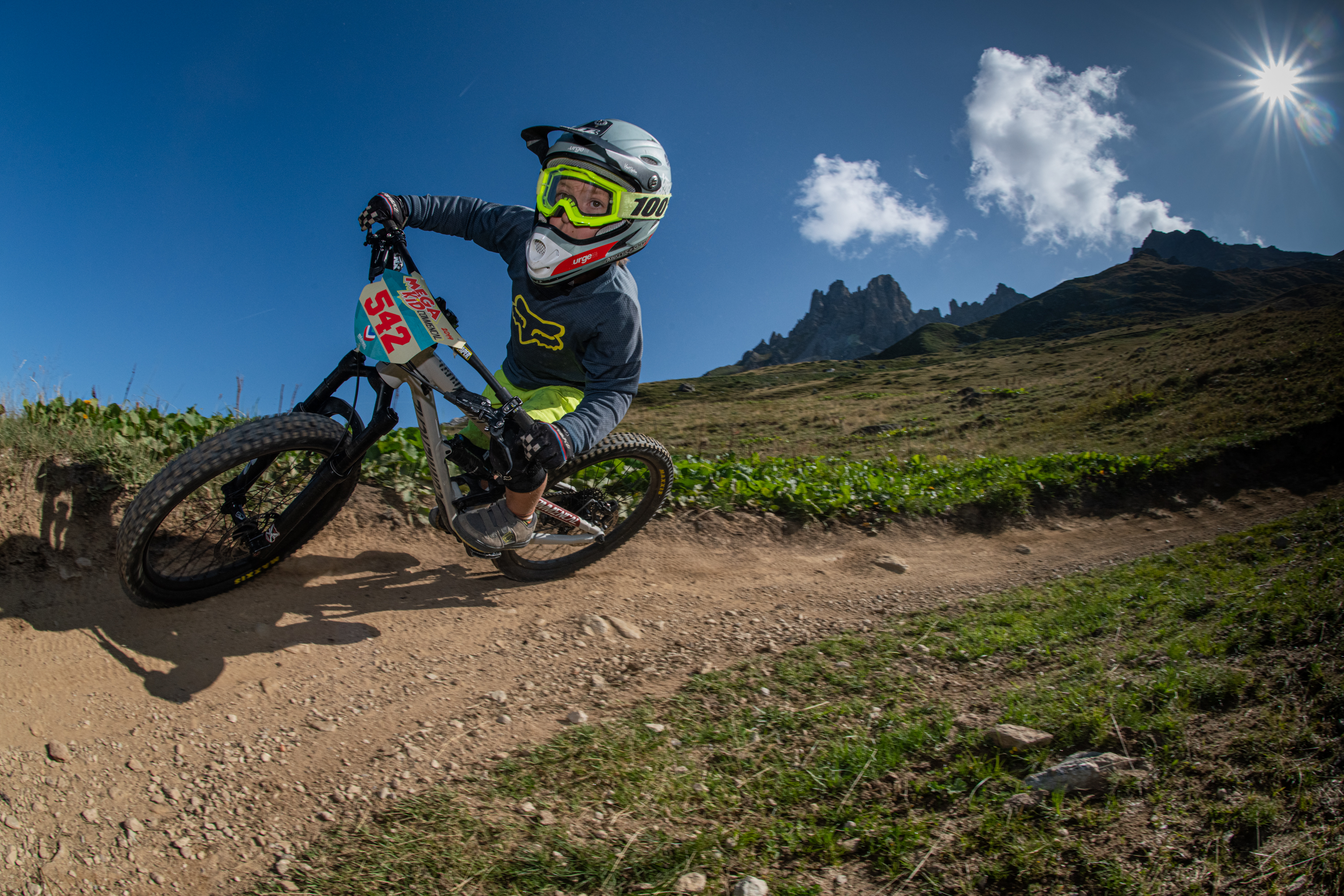 On Méga Kid, even the youngest riding girls have their chances to reach the podium !
Classement for girls by category on every stages of the Challenge !