#MAXIAVALANCHE Europe Cup
Maxiavalanche can be defined as a "shorter" Mégavalanche. It's a Marathon Downhill with Mass Start, taking place on a 1000 / 1500m drop descent in some of the greatest Bike Park in Europe.
Friday and saturday morning are dedicated for free pratice, fallowed by the qualifying run on saturday afternoon to get your position on your starting group of sunday according to your riding level. Two race runs on sunday gives the ranking for the stage.
This error message is only visible to WordPress admins
Error: The account for maxiavalanche needs to be reconnected.
Due to recent Instagram platform changes this Instagram account needs to be reconnected in order to continue updating. Reconnect on plugin Settings page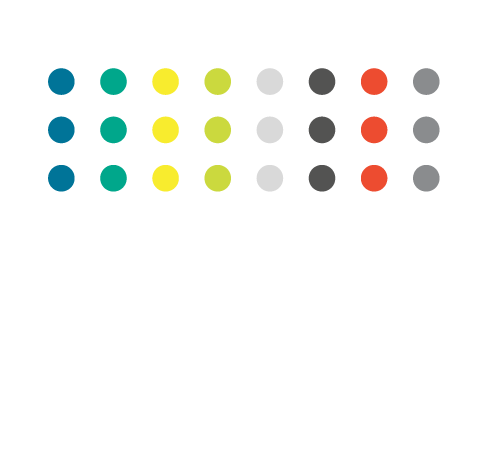 The European Mass Start® Series is the ranking of the best Downhill Marathon riders, awarding the 100 fastest pilots of the Megavalanche and of each Maxiavalanche stages. 
In order to gather these events altogether, and to offer a great Championship to Mass-Start® lovers, UCC SPORT EVENT is launching the European MASS START® Series, with 5 great stages in :
VALLNORD, 16 june (Maxiavalanche)
ALPE D'HUEZ, 14 july (Megavalanche)
CERVINIA, 28 july (Maxiavalanche)
MERIBEL 25 august (Maxiavalanche)
AX 3 DOMAINES 15 september (Maxiavalanche)
My registration is including:
The stage t-shirt for the 100 1st registered riders
Two race days
The liftpass for saturday and sunday
Live timing
Desposable timing chip (no more deposit)
Frame and back number
Apero party saturday evening & photo booth
Prize money and rewards for the winners
Rescue services
RATE
53€ from 5th of january to 4th of february
55€ from the 5th of february to 24th of june
58€ from the 25th of june
ONE DAY
35€ from 5th of january to 4th of february
37€ from the 5th of february to 24th of june
39€ from the 25th of june
MAXI KID 9-14 years old
Additionnal liftpass
5 giorni € 57.50
4 giorni € 48.00
3 giorni € 37.50
2 giorni € 18.00
1 giorno plateau Rosà € 11.50
Mattutino/Pomeridiano € 8.00
Venerdi 28 Luglio
8h30 – 16h30 : Prove ufficiali

Tariffe Impianti :

 registrato: giornata: 11€ / 1/2 giornata 7.5€
non registrato: giornata 22€ / 1/2 giornata 15€

14h30 – 18h00 : Accoglienza dei concorrenti – Controllo amministrativo— Fuvinie
Sabato 28 Luglio – Qualifications and positioning race
8h00 – 11h30 : Accoglienza dei concorrenti – Controllo amministrativo— Fuvinie
8h30 – 11h30 : Prove ufficiali – Obbligo della placa manubrio per poter accedere agli impianti di risalita
Dalle 12h00 : Salita per numero d'ordine.
Posizionamento dei participanti sulla linea di partenza 30 minuti prima dei suddeti ora
13h00 : Partenza della prima serie di qualifica N° 1 to 80
13h20 : Partenza della seconda serie di qualifica N° 101 à 180
13h40 : Partenza della terza serie di qualifica N°201 à 280
14h00 : Partenza della quarta serie di qualifica N° 301 à 380
18h00 : Presentazione dei risultati delle corse di qualifica
19h : Retiro degli adesivi da applicare sulla placa – Race Office
Domenica 30 Luglio
MAXIAVALANCHE EUROPE CUP
7h00 – 7h30 : Accoglienza dei concorrenti ONE DAY
Salita con gli impianti fino in partenza in base al adesivi

7h15 : A B C (Europe Cup)
7h20: D E (Europe Cup)
7h25 : F G H  (Challenger)
7h30 : I J K (Challenger)

9h00 : Posizionamento dei participanti sulla linea di partenza
9h20 : Partenza della prima manche della MAXIAVALANCHE EUROP CUP
9h40 : Partenza della prima manche della MAXIAVALANCHE CHALLENGER et DAMES
Salita con gli impianti fino in partenza in base al adesivi

11h15 : A B C (Europe Cup)
11h20: D E (Europe Cup)
11h25 : F G H (Challenger)
11h30 : I J K (Challenger)

12h00 :Posizionamento dei participanti sulla linea di partenza
12h30 : Partenza della seconda manche della  MAXIAVALANCHE EUROP CUP
12h50 : Partenza della seconda manche della MAXIAVALANCHE CHALLENGERS et DAMES
15h00 : Resultati e Ceremonia protocolle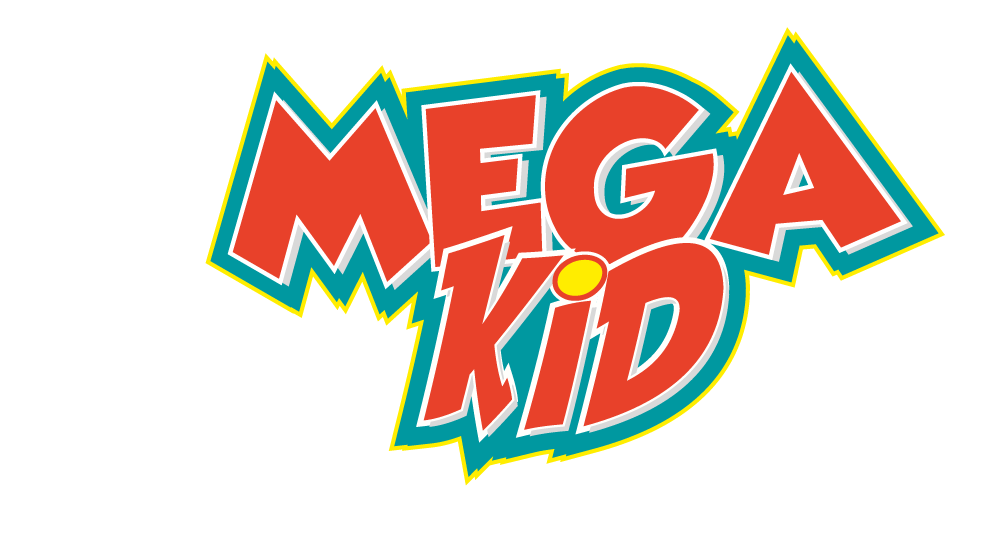 NEW
Maxi Kid
9-14 years old
Mass Start race by age category from Pla Maison on sunday
Qualifications
Race
Europe Cup
Challengers
Maxiavalanche Europe Cup Vallnord